ACEMBEX - Comércio e Serviços, Lda.
Acembex was founded in 1970 as the result of a partnership between Tate & Lyle International (U.K.) and RAR - Refinarias de Açúcar Reunidas, S.A.R.L., and the RAR Group became the sole owner of Acembex in the early 1980s.
The company's core operation is in logistics and advisory services. Today, Acembex is a major player in the international trade industry, specialising in cereals (wheat, corn, rice, barley) and other raw materials for the agrifood industry, handling around 800,000 tons per year through the ports of mainland Portugal and the islands. It is also a key supplier to major European pet food factories.

In response to new consumer trends, Acembex has expanded its operations to include the trade of organic cereals for the agrifood industry.
Quality and safety are fundamental and transversal to the entire agri-food chain. In partnership with some of its customers and suppliers, Acembex develops control, tracking and tracing actions throughout the entire supply chain, seeking to ensure rigorous quality of the final product.

Acembex's activities are governed by "SMETA - Sedex Members Ethical Trade Best Practice Guidance," a best practice manual that supports its sustainability policy. Also a member of various national and international organisations such as the "GAFTA - Grain and Feed Trade Association", Acembex holds Quality Management System certifications relating to ISO 9001:2015, in Food Safety within the scope of "HACCP" and as a distributor of organic raw materials.
read +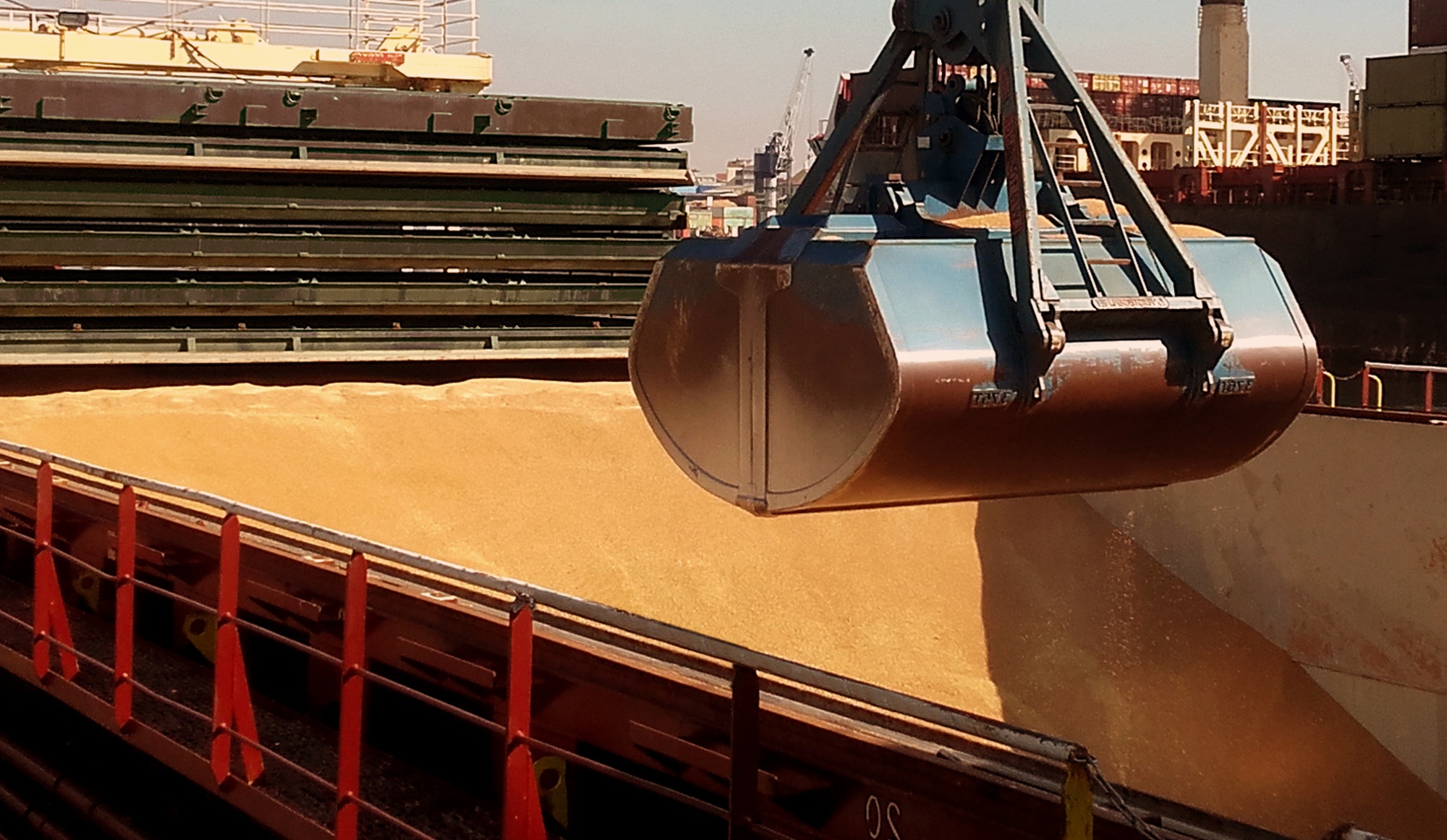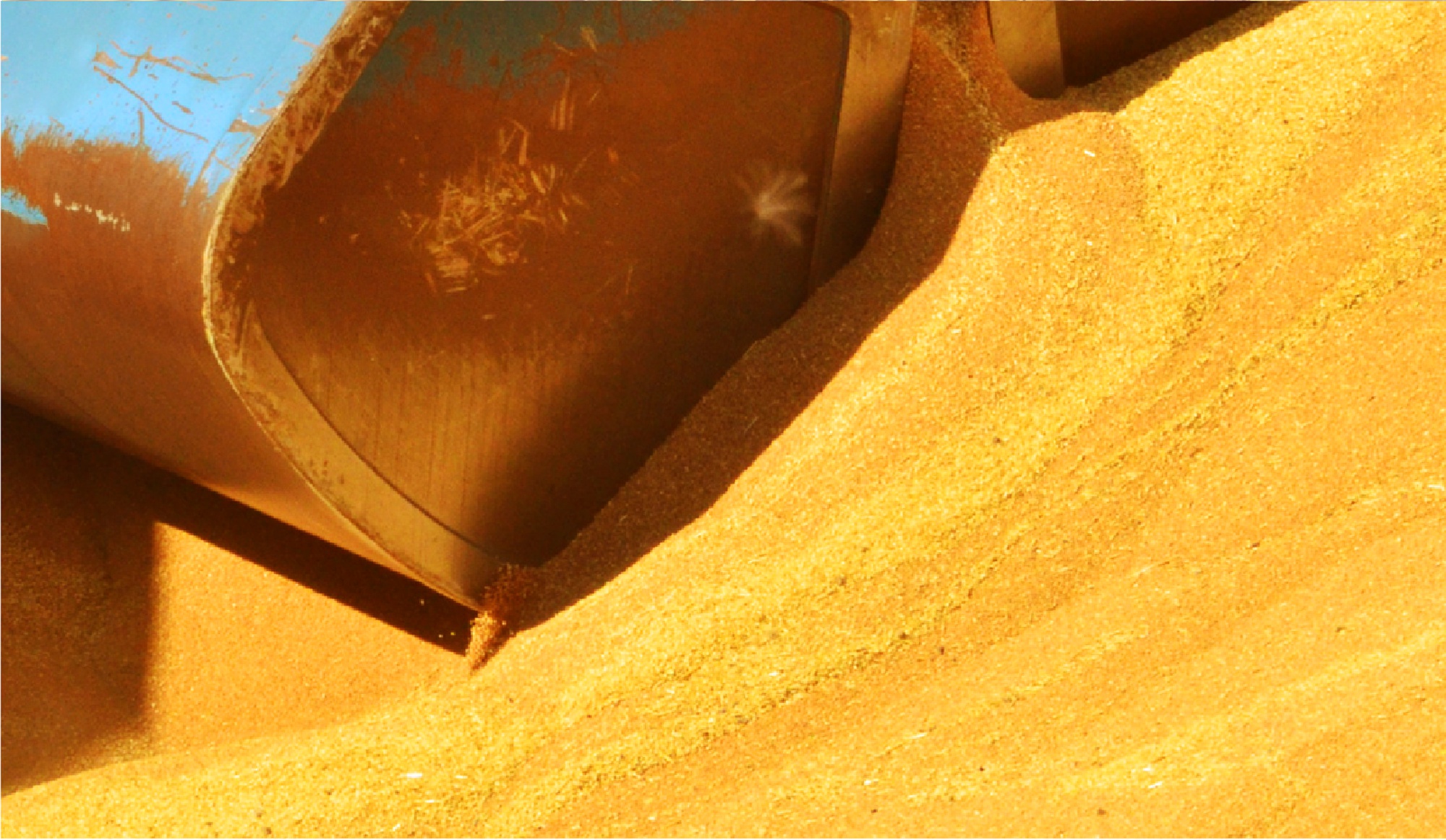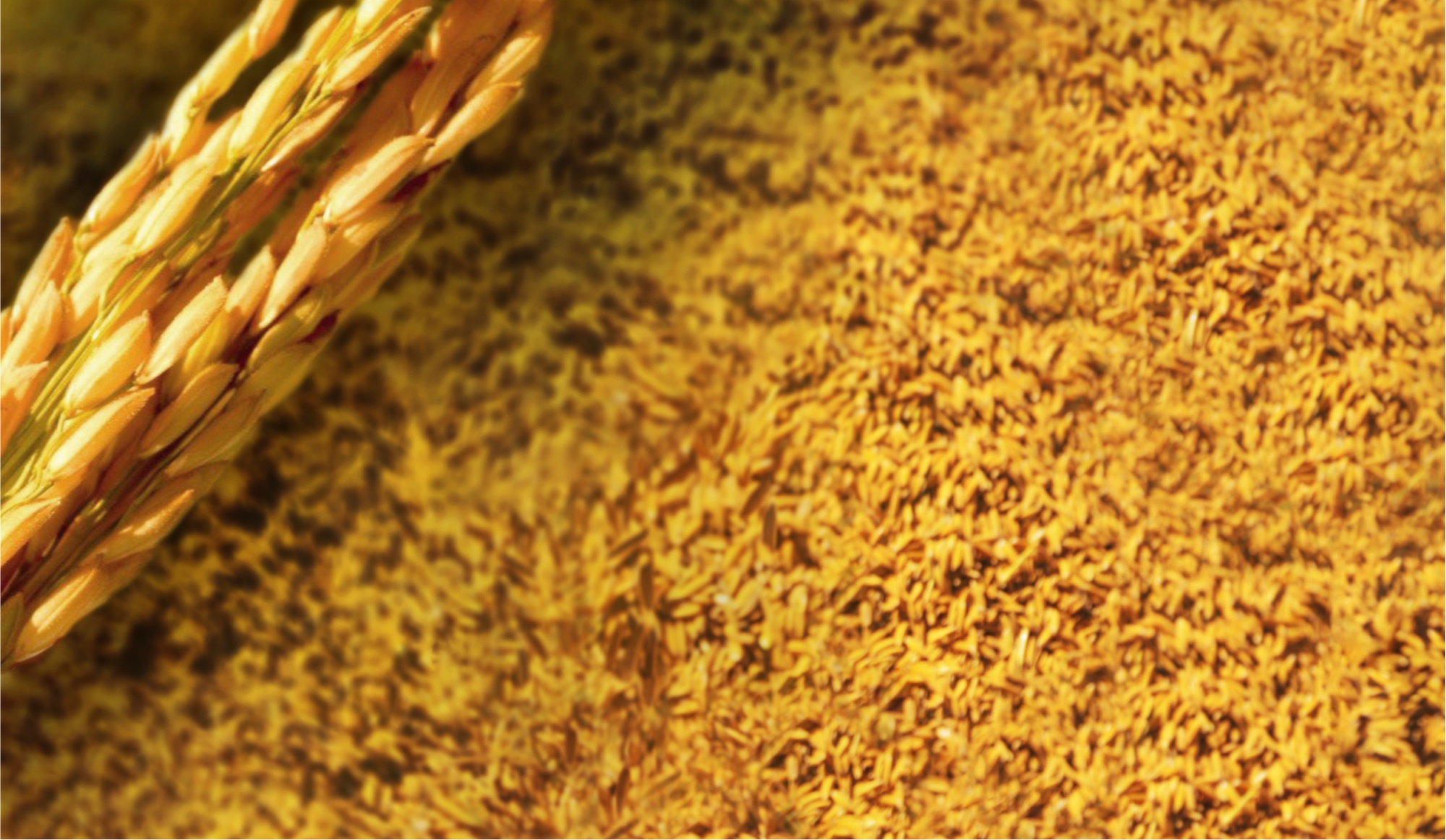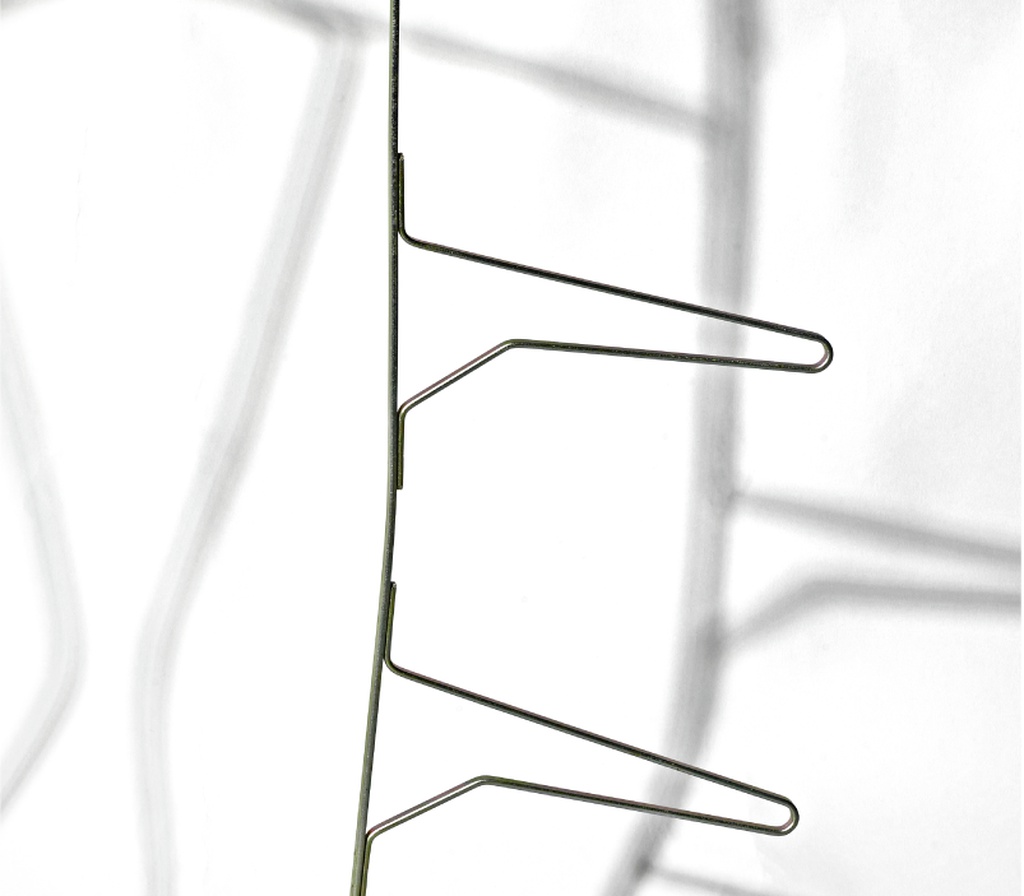 DANIELA MELO
CEO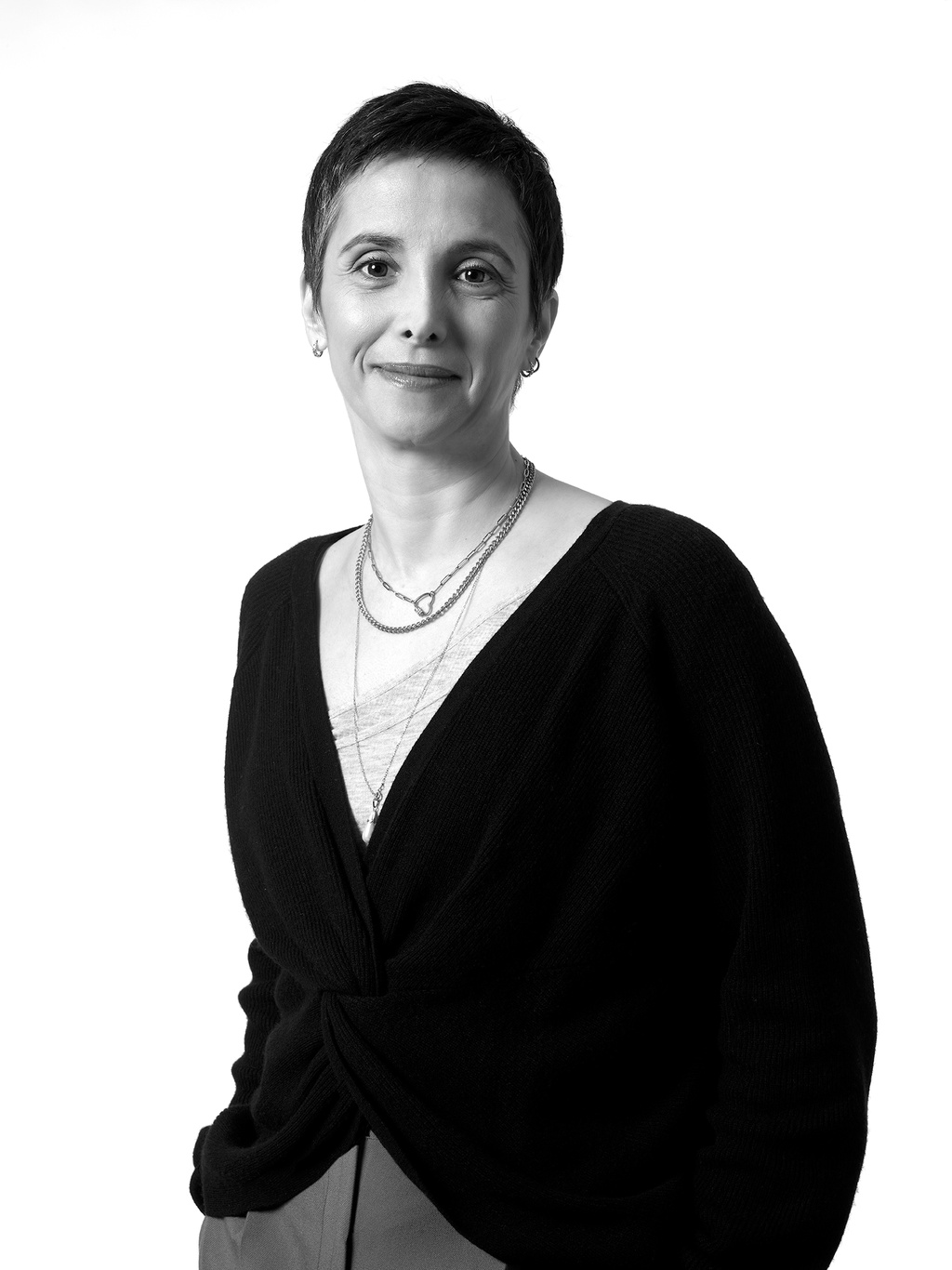 Institutional
ACEMBEX - Comércio e Serviços, Lda.
Registered Office: Rua Passeio Alegre, 624
4169-002 Porto – Portugal
Registration and tax number: PT 500 007 560
Share Capital: EUR 750 000
Directors
Daniela Melo– CEO
Henrique Santos
STATUTORY AUDITOR
Ernst & Young Audit & Associados - SROC, S.A.
Represented by Rui Vieira
Contacts
Portugal

Acembex - Comércio e Serviços, Lda.

Rua Manuel Pinto de Azevedo, 272
Apartado 8032
4109-601 Porto – Portugal
T: +351 226 156 000
info@acembex.pt

view in map
Portugal

Acembex - Comércio e Serviços, Lda.

Rua Manuel Pinto de Azevedo, 272
Apartado 8032
4109-601 Porto – Portugal
T: +351 226 156 000
info@acembex.pt

view in map