RAR Imobiliária, S.A.

Established in 1987 to manage the property assets of the RAR Group, RAR Imobiliária expanded its business scope and now focuses mainly on high end housing market development.

With its unceasing search for innovation, a commitment to sustainability, rigour and quality, the company has become a reference brand - "The art of Living RAR."

The "design factory*", the company's design department, provides support to RAR Imobiliária and its clients, developing interior design projects, decoration, furniture and exhibition design, always seeking innovative and distinctive solutions. These services are also available to external clients, both individuals and corporations.

The company is certified, ensuring the implementation of an Integrated Quality Management System (NP EN ISO 9001), Environment (NP EN ISO 14001), Research, Development and Innovation (NP 4457).

RAR Imobiliária is committed to continuing the search for new investment opportunities and to presenting innovative solutions that bridge the past, the present and the future.

REAL ESTATE PROJECTS
Boavista 5205 - Porto (under construction)
Novo Parque – Matosinhos (under construction)
Quinta do Paço Lumiar – Lisbon (finished)
Edifício do Parque - Matosinhos (2010) – "Best Property Project of the Year" Award - SIL 2007
Monchique - Porto (2007) – "Best Property Project of the Year" Award - SIL 2006
Edifícios Passeio Atlântico - Matosinhos (2004)
Jardim das Laranjeiras - Lisbon (2001)
Parque de Palmela - Estoril (2001)
Escritórios RAR - Porto (1991)
read +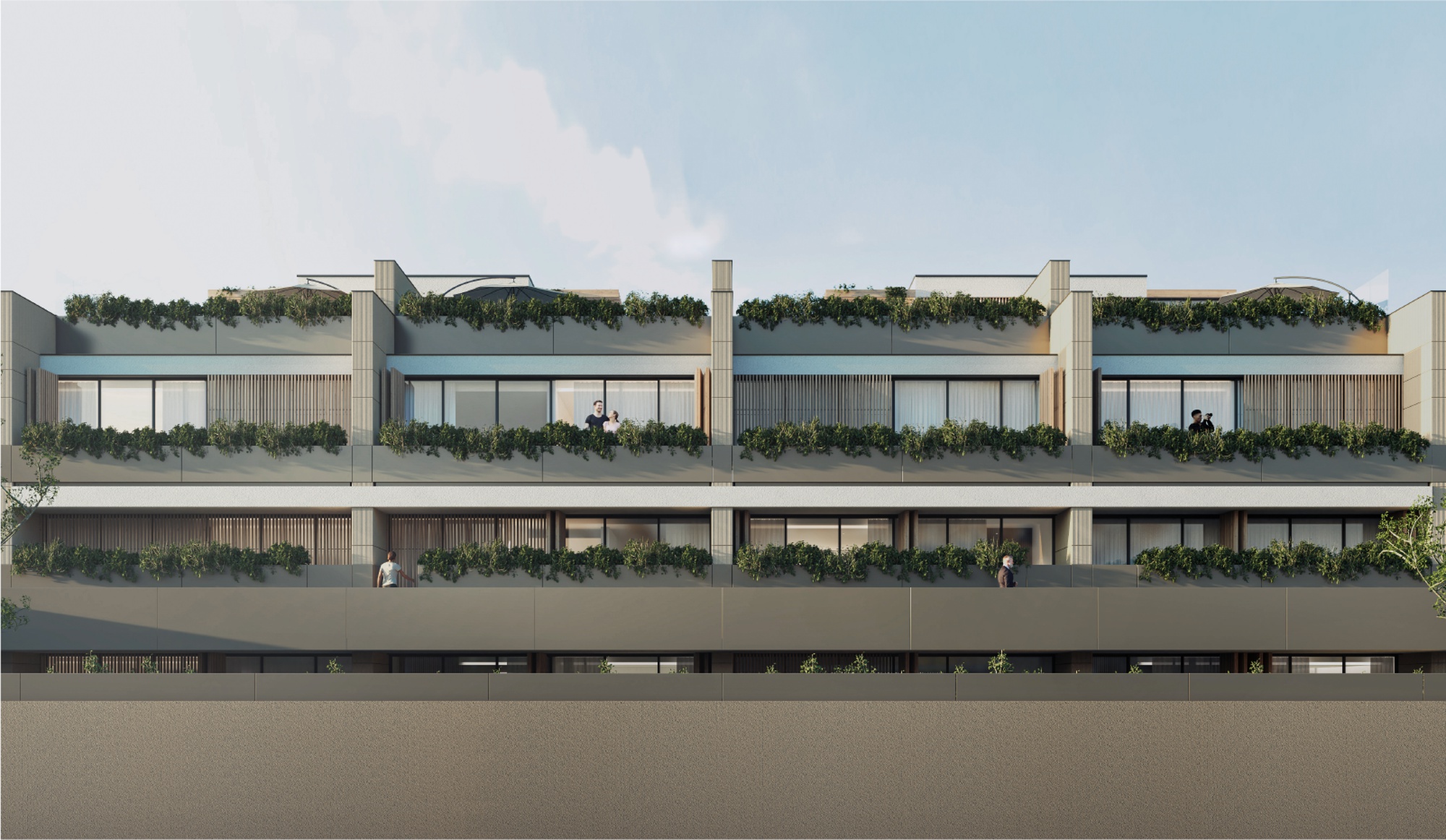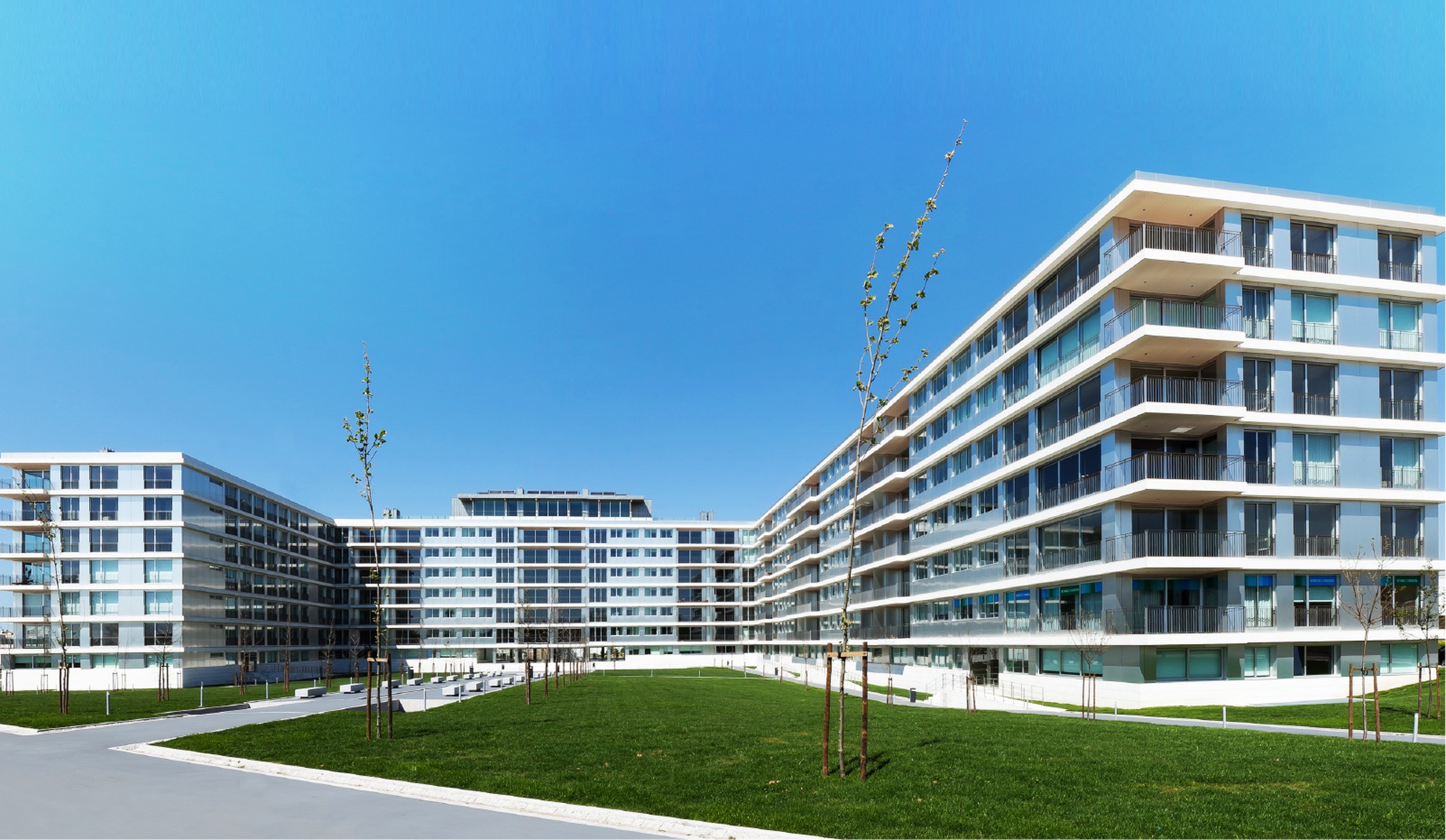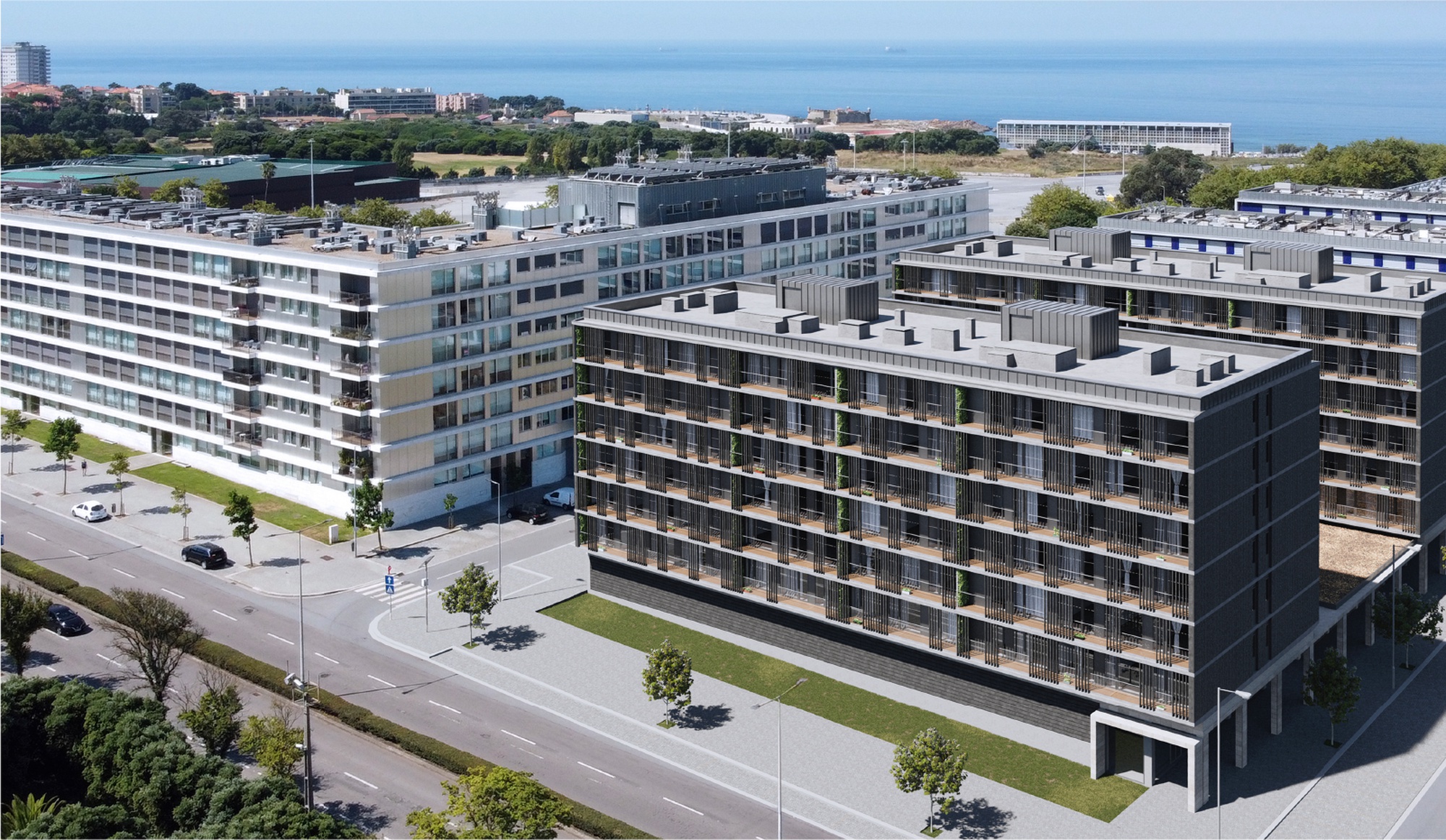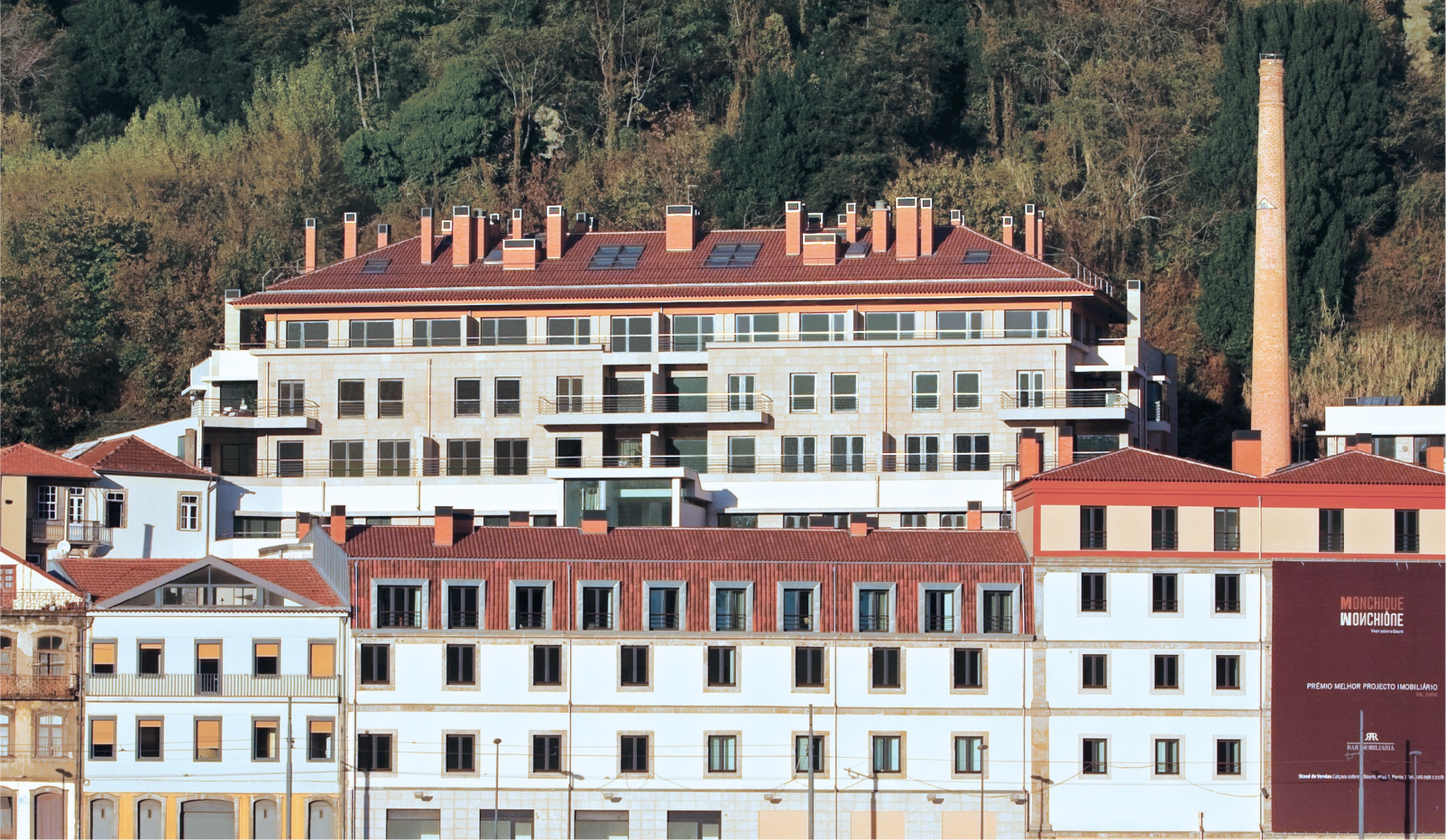 Paula Fernandes
CEO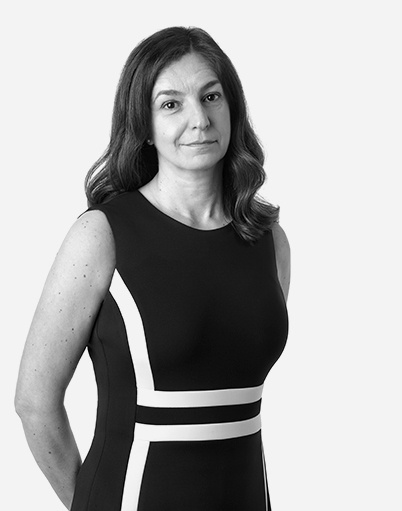 Institutional
RAR Imobiliária, S.A.
Registered Office: Rua Passeio Alegre, 624
4169-002 Porto - Portugal
Registration and tax number: PT 501 935 860
Share Capital: EUR 35 000 000
GENERAL MEETING
Rui Macedo Silva
Isabel Fernandes Silva
Board of Directors
Nuno Macedo Silva– Chairman
Paula Fernandes– CEO
Vítor Moreira Santos
STATUTORY AUDITOR
Ernst & Young Audit & Associados - SROC, S.A.
Represented by Rui Vieira
STATUTORY AUDITOR SUBSTITUTE
Pedro da Silva e Paiva