Colep Consumer Products Portugal, S.A.
Colep Consumer Products is a leading player in the global market for Cosmetics, Personal Care and Home Care segments. The company offers integrated manufacturing and logistics solutions for contract manufacturing services in those segments, with a strong focus on innovation and ODM (Original Design Manufacturing).

Supported by cutting-edge technological tools and experienced teams with expertise in both Aerosols and Liquids & Creams, Colep Consumer Products operates in Europe (Vale de Cambra, Portugal, Laupheim, Germany, and Kleszczów, Poland), has a manufacturing unit dedicated to personal care in Querétaro, Mexico, and provides contract manufacturing services to personal care and home care industries through Colep Louveira, in Brazil.

The company has a strategic alliance with the "One Asia Network," a partnership of three successful contract manufacturers: "Daizo" in Japan, "Pax" in Australia and "Wonder Products" in India, which covers a variety of needs in the Asia region. This platform, "ACOA - The Alliance of Colep and One Asia," shares best practice, expertise and innovation knowledge, as well as experience in manufacturing and supply chain.

With industrial units in Europe, Mexico and Brazil, and along with "ACOA", Colep Consumer Products has a network that enables it to support its customers on a global scale.
read +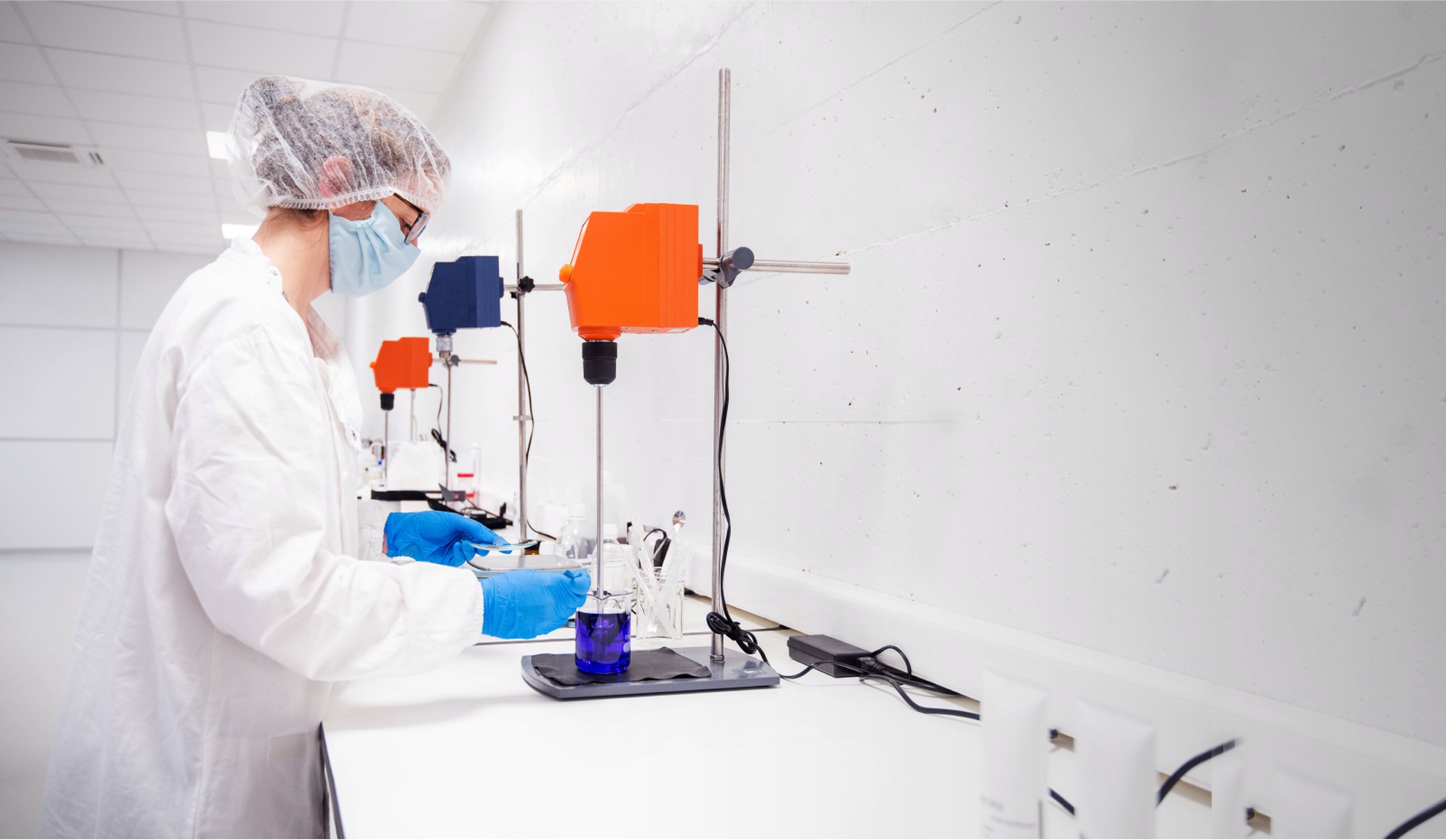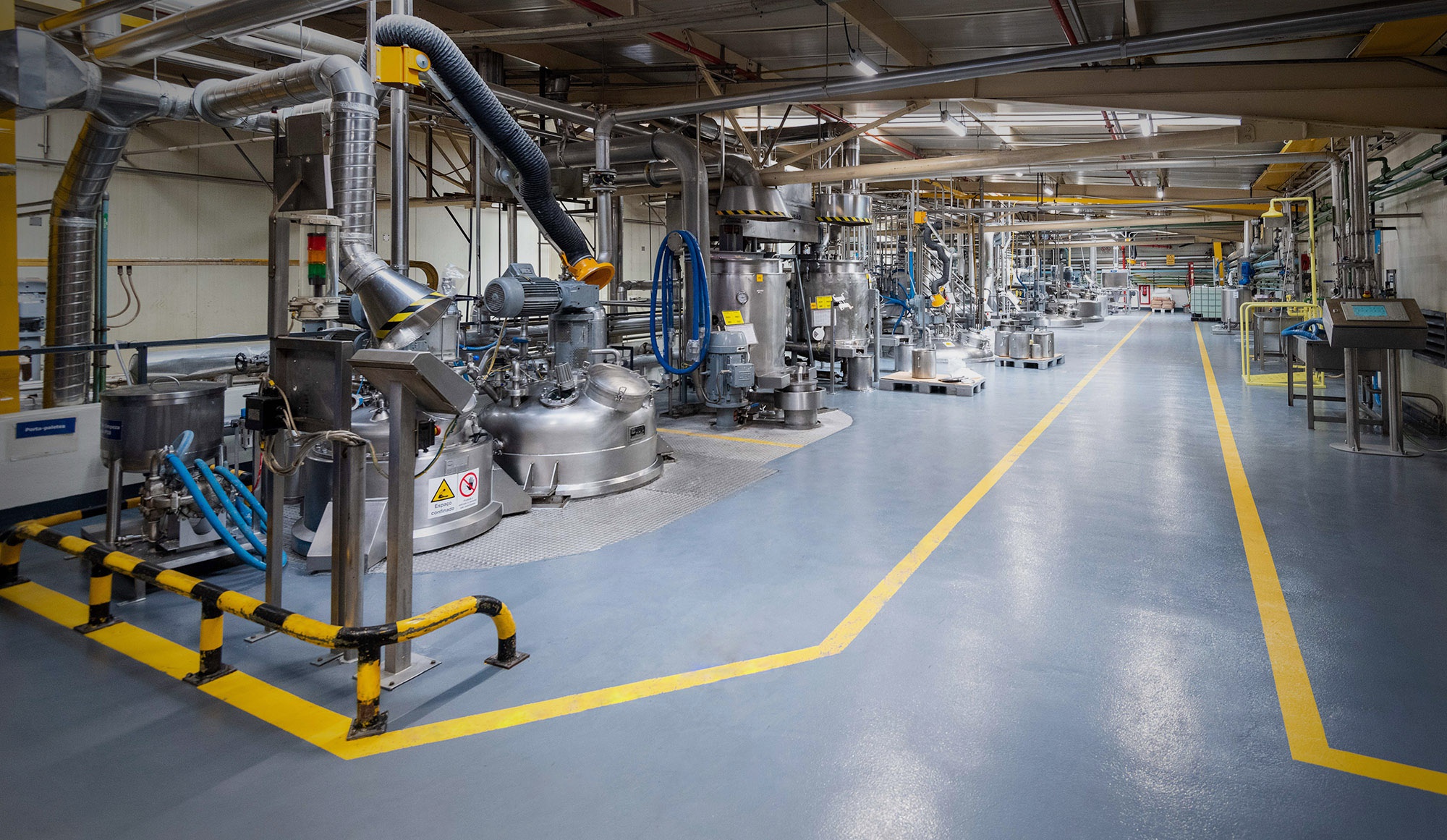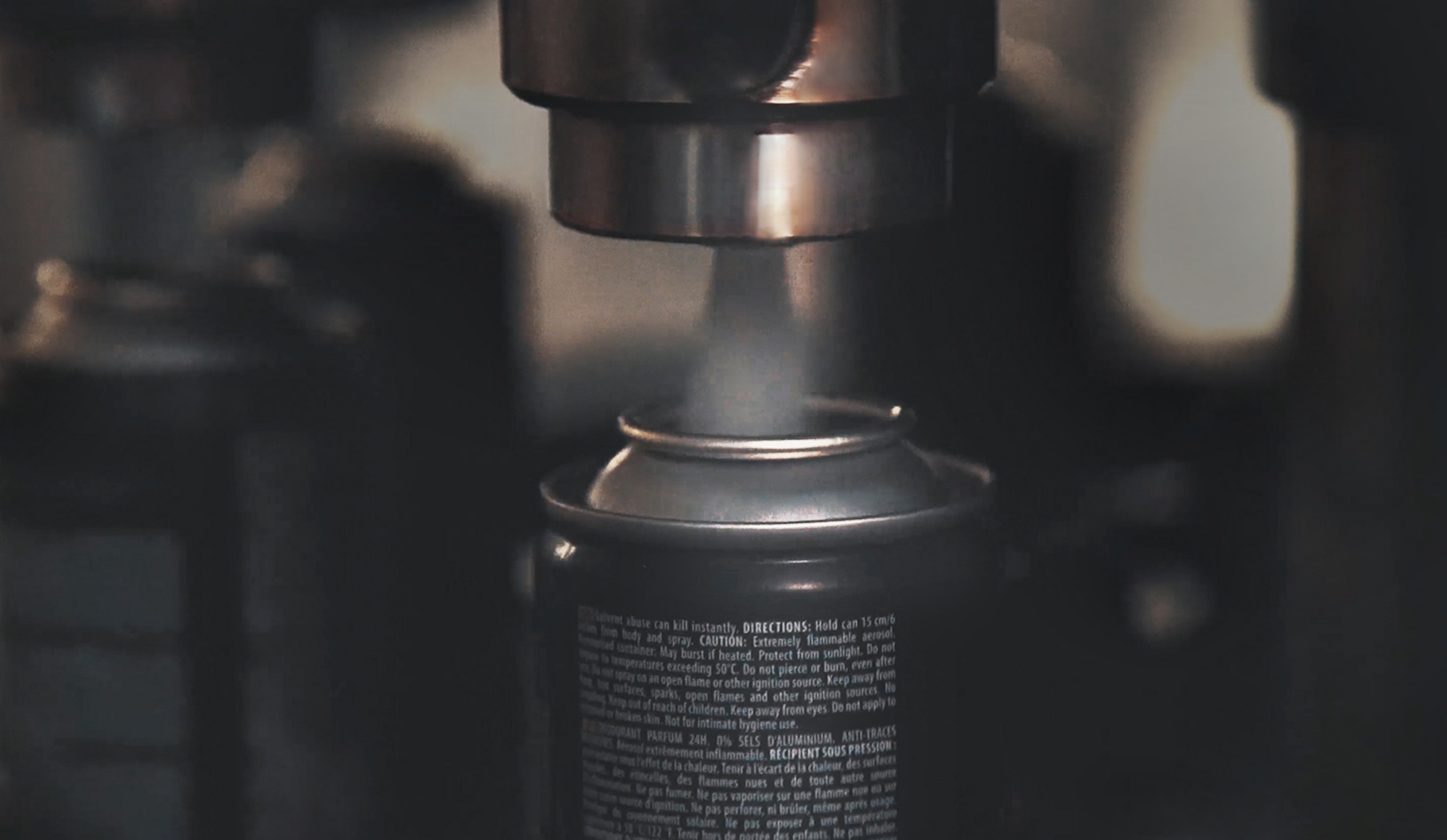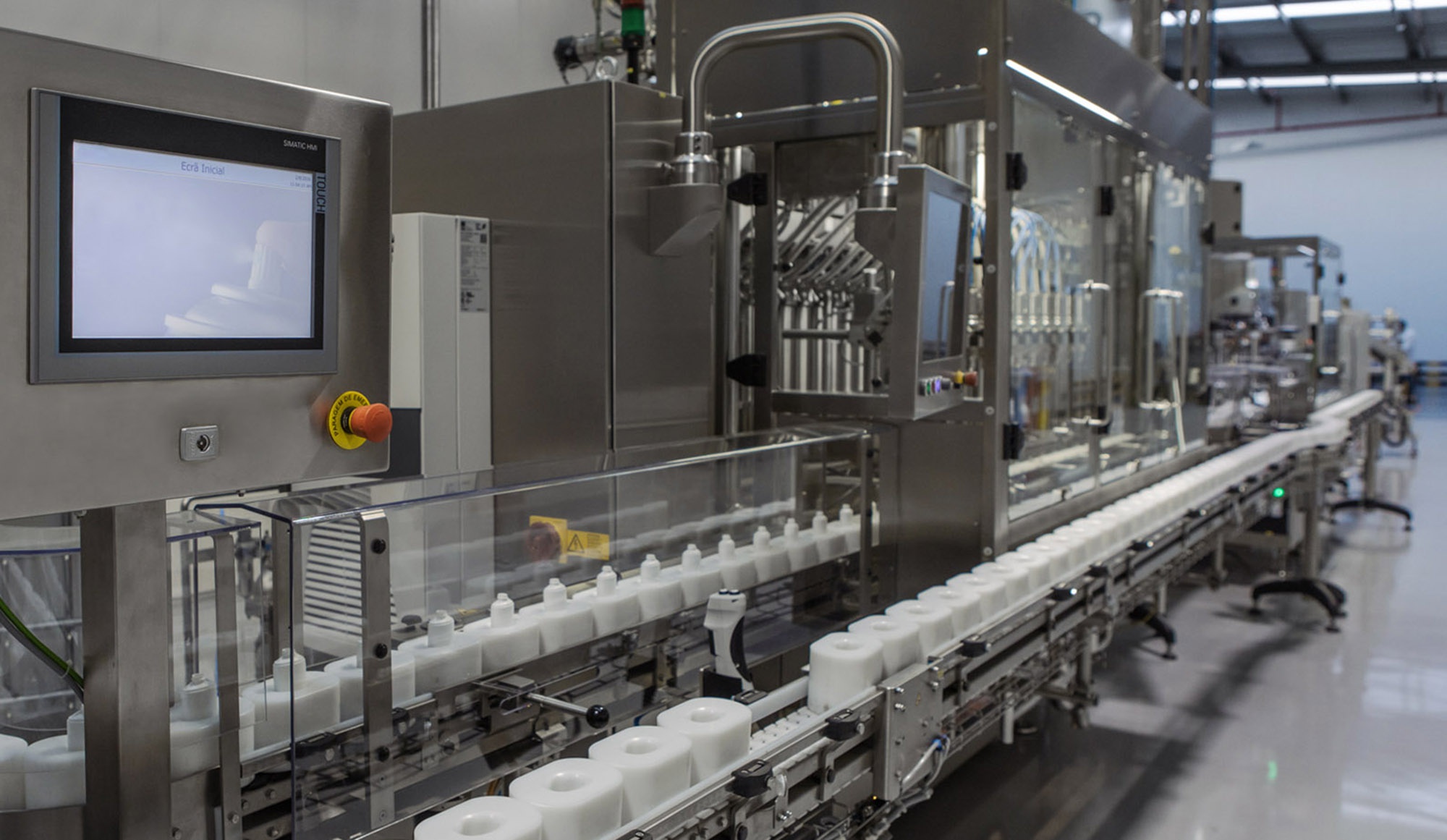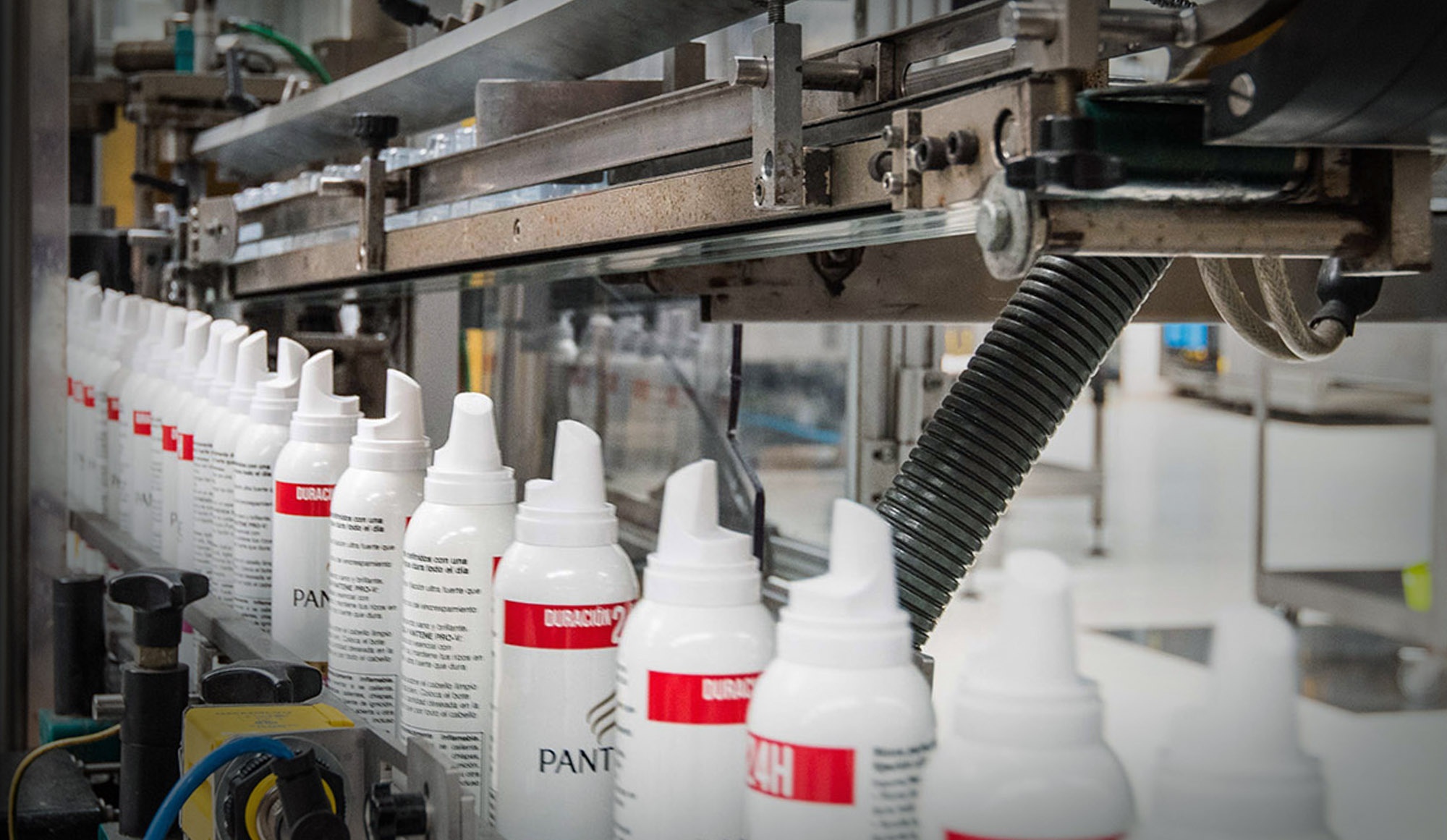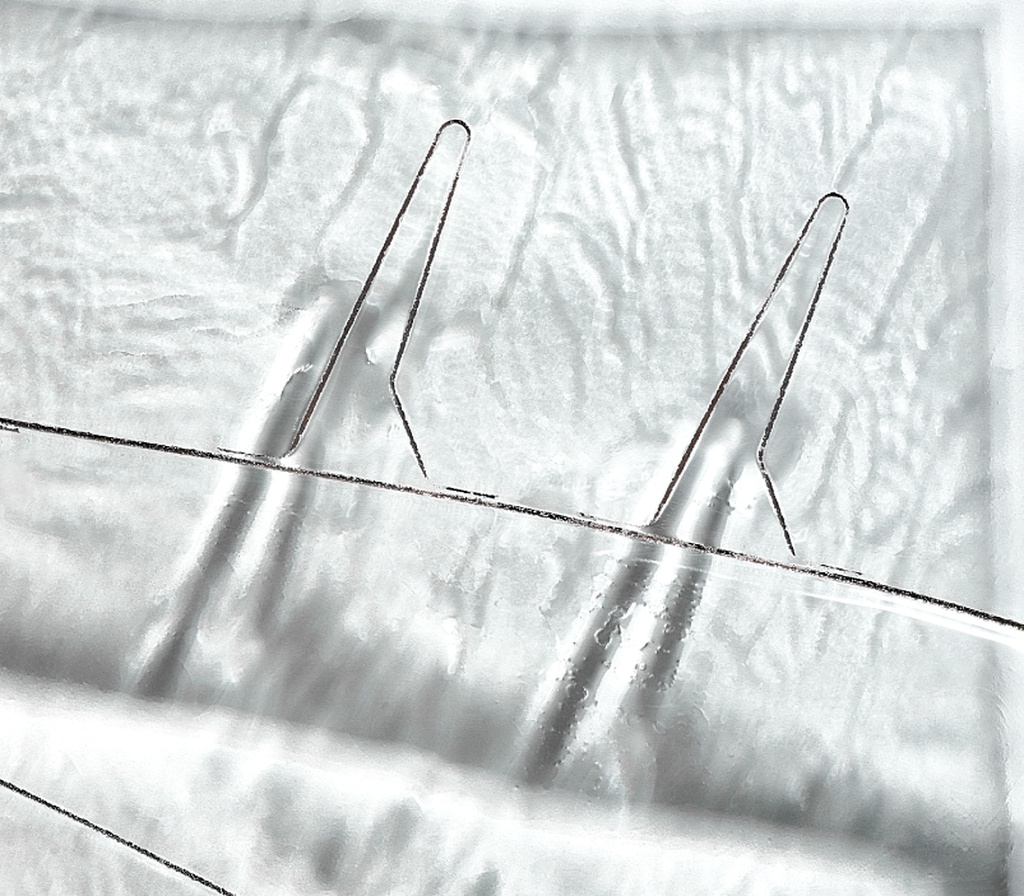 Pierfranco Accardo
CEO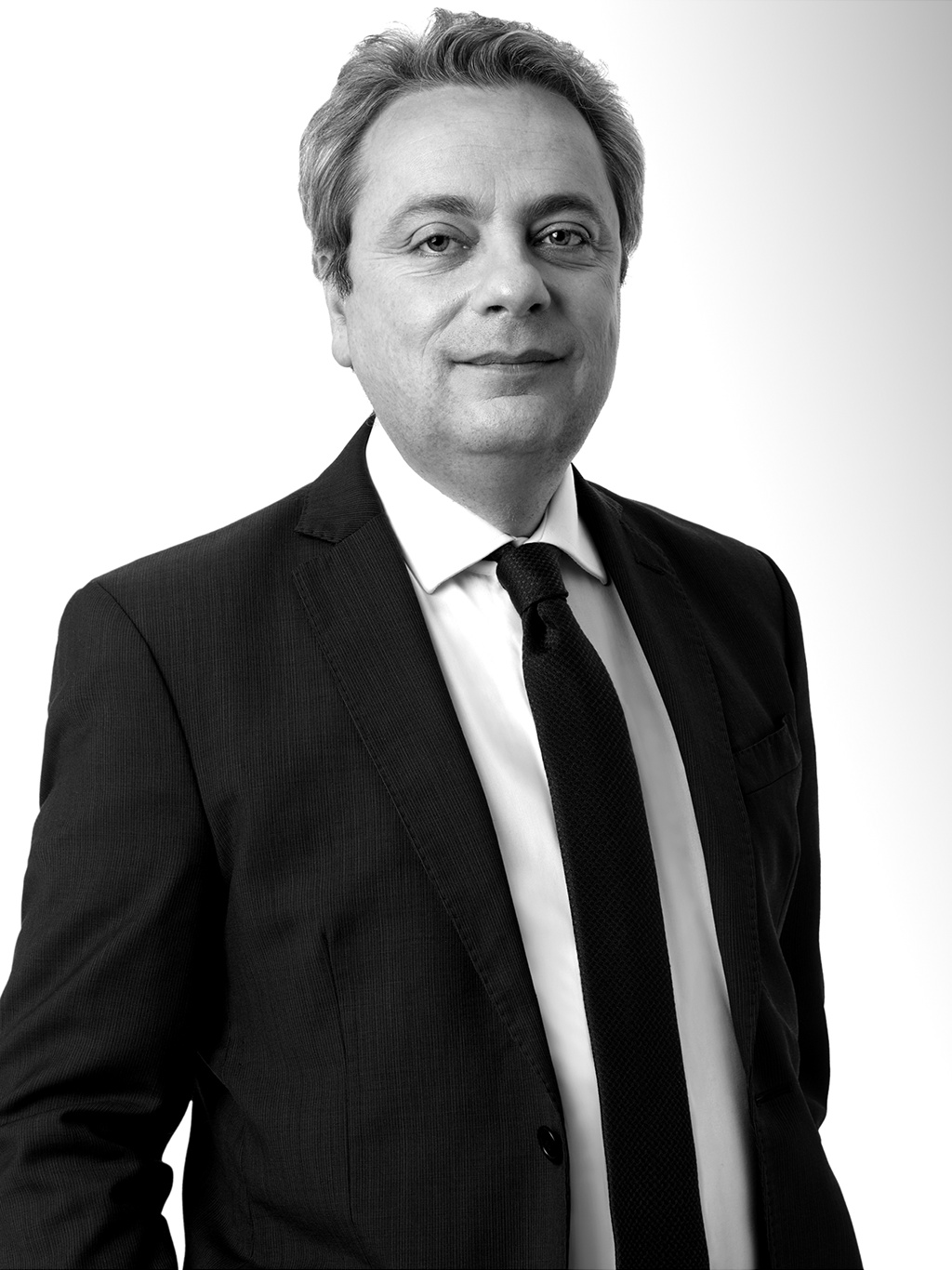 Institutional
Colep Consumer Products Portugal, S.A.
Registered Office: Rua Comendador Arlindo Soares de Pinho, 1977
3730-423 Vale de Cambra – Portugal
Registration and tax number: PT 503 309 362
Share Capital: EUR 29 000 000
GENERAL MEETING
Carlos Lucena
Isabel Fernandes Silva
Board of Directors
Vítor Neves– Chairman
Pierfranco Accardo– CEO
Francisco Rodrigues
Herbert Sharman
STATUTORY AUDITOR
Ernst & Young Audit & Associados - SROC, S.A.
Represented by Rui Vieira
STATUTORY AUDITOR SUBSTITUTE
Pedro da Silva e Paiva
Contacts
Portugal

Colep Consumer Products Portugal, S.A.

Rua Comendador Arlindo Soares de Pinho, 1977
3730-423 Vale de Cambra - Portugal
T +351 256 420 200
enquires@colep-cp.com

view in map

Portugal

Colep Consumer Products Portugal, S.A.

Rua Manuel Pinto de Azevedo, 272, 1º
4100-320 Porto - Portugal
T +351 220 163 800
enquires@colep-cp.com

Germany

Colep Bad Schmiedeberg GmbH

Kemberger Straße 3
06905 Bad Schmiedeberg - Germany
T +49 349 2576 0
enquires@colep-cp.com

Germany

Colep Bad Schmiedeberg GmbH

Zweigniederlassung Regensburg
Carbonator Manufactoring Facility,
Junkersstraße 10
93055 Regensburg - Germany
T +49 941 298443 1
enquires@colep-cp.com

Germany

Colep Laupheim GmbH & Co KG

Fokestraße 12
88471 Laupheim - Germany
T +49 7392 7060
enquires@colep-cp.com

Poland

Colep Consumer Products Polska, S.p. z.o.o

ul. Przemyslowa, 10
97 - 410 Kleszczów - Poland
T +48 44 739 1700
enquires@colep-cp.com

Brazil

Colep Louveira

Av. Alexandre Biazi, 645 Estiva
13290-970 Louveira
São Paulo - Brazil
T +55 19 3878 9600
enquires@colep-cp.com

Brazil

Colep Itatiba

Rua Eugénio Estoco, 251, Gleba I-E
Distrito Industrial Alfredo Rela
13255-415 Itatiba
São Paulo - Brazil
T +55 11 4487 6500
enquires@colep-cp.com

Mexico

Colep S.A. de C.V.

Av. Ind. de la Transformacion, 421Col
Parque Industrial Querétaro,
Santa Rosa Jaurequi
76220 Querétaro - Mexico
T +52 442 1612 850
enquires@colep-cp.com