RAR - Refinarias de Açúcar Reunidas, S.A.

RAR Açúcar is a cane sugar refiner founded in 1962 in Porto, from the merger of nine small sugar refining units in the northern region. In 1973, with the acquisition of another large refining unit - Refinaria Angola - it became a national reference operator. The concentration of activity in a single production unit and successive investments in technology allowed the company to increase its production capacity significantly and achieve remarkable efficiency gains.

Focused on the quality and food safety of its products and the efficiency of its environmental performance, RAR Açúcar has its Quality, Food Safety, and Environmental Management Systems certified and was the first Iberian company in its industry to obtain the "International Food Standard" (IFS) certification.

With an installed production capacity of 160,000 tons/year, RAR Açúcar sells various types of sugar, produced from raw sugar cane, with various uses and purposes and for several market segments, including the incorporating and packaging industries, wholesalers, resale, and for all food distribution, including retailers and cash & carry.

Valuing the different needs and expectations of consumers, RAR Açúcar holds a portfolio of specialised products, with Kosher, Halal, and ISO 9001 and 14001 certifications, and is also recognised by "Ecocert" as an importer of organic sugar cane and a refiner and distributor of organic cane sugar.
read +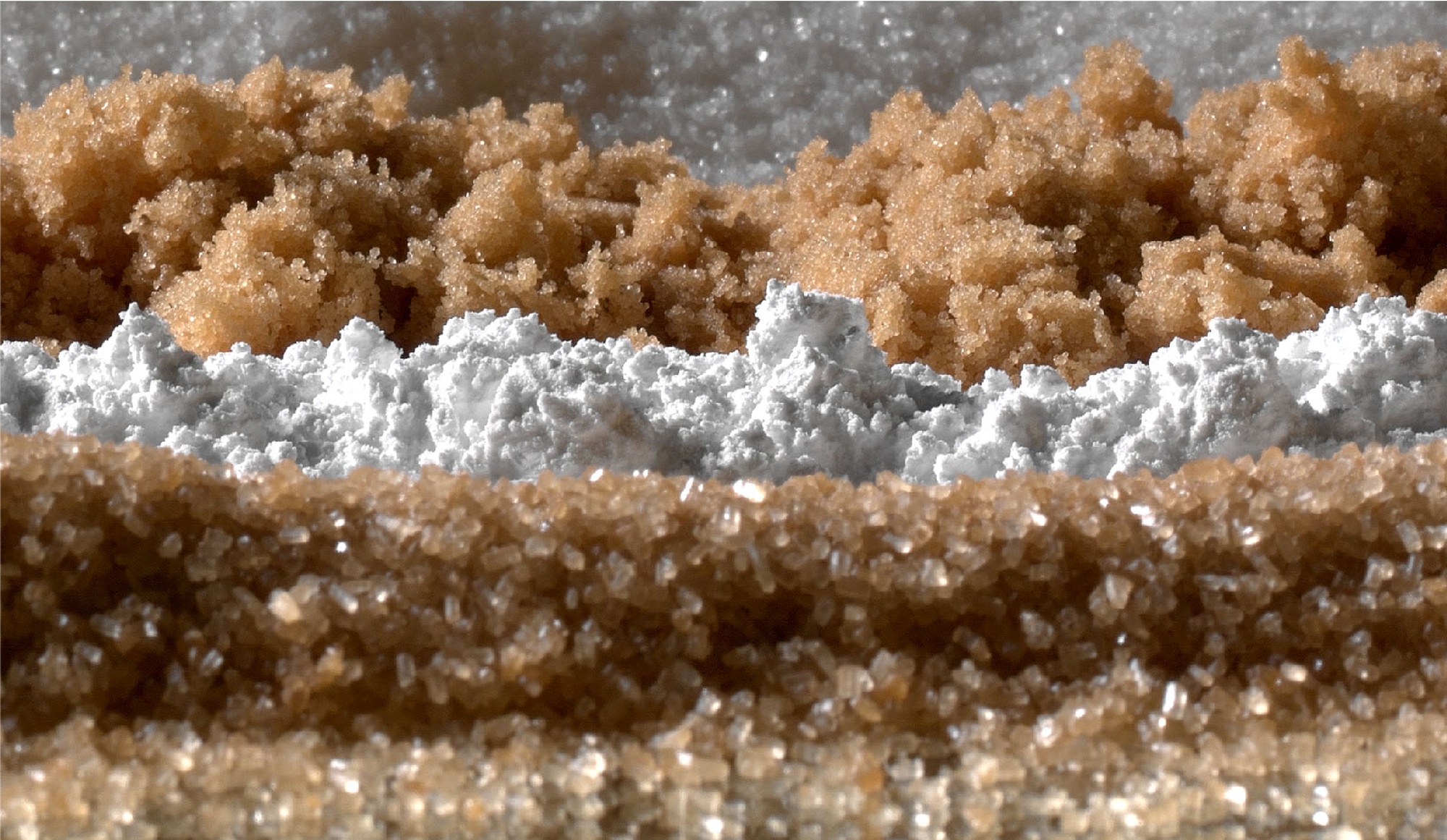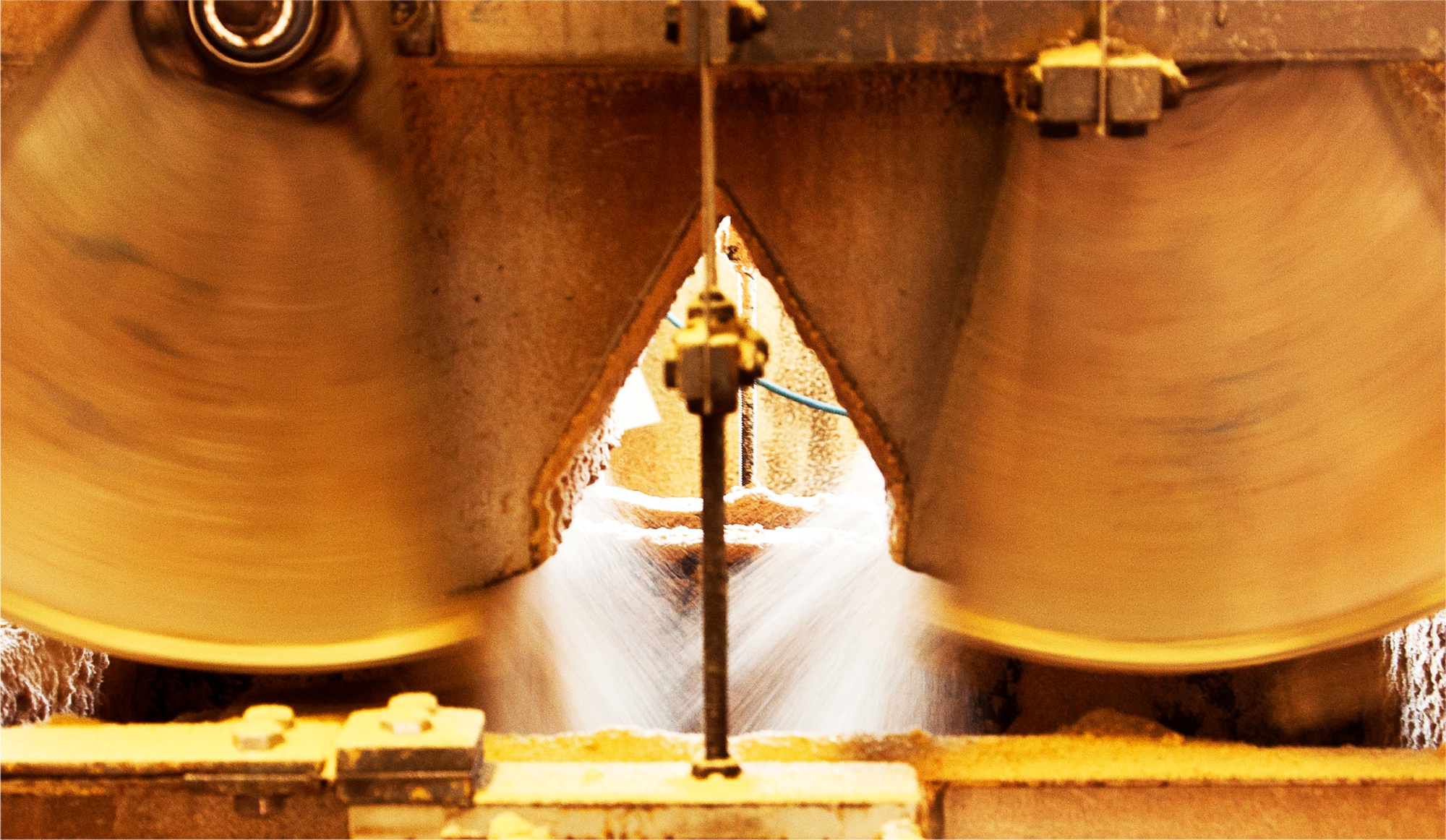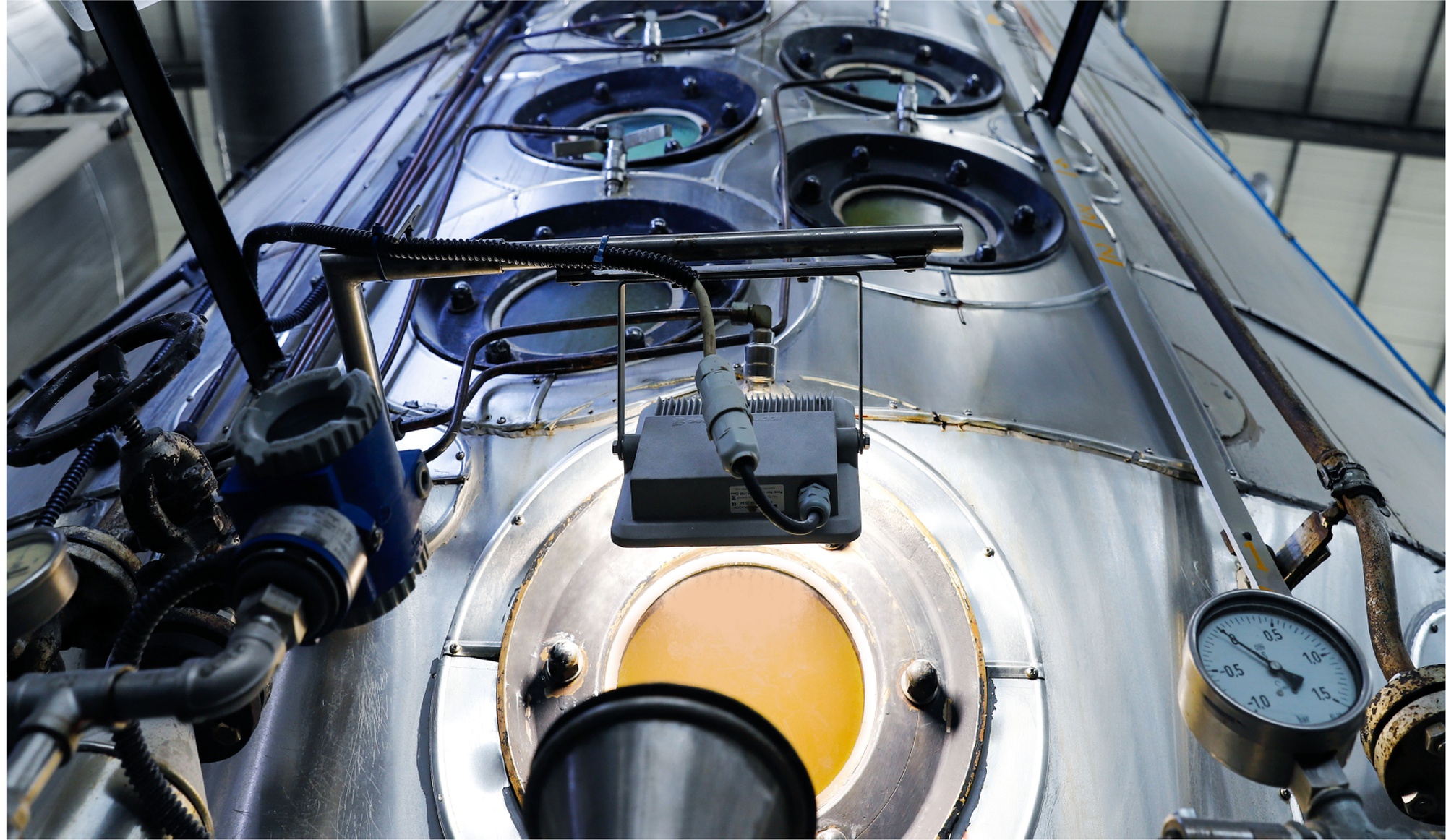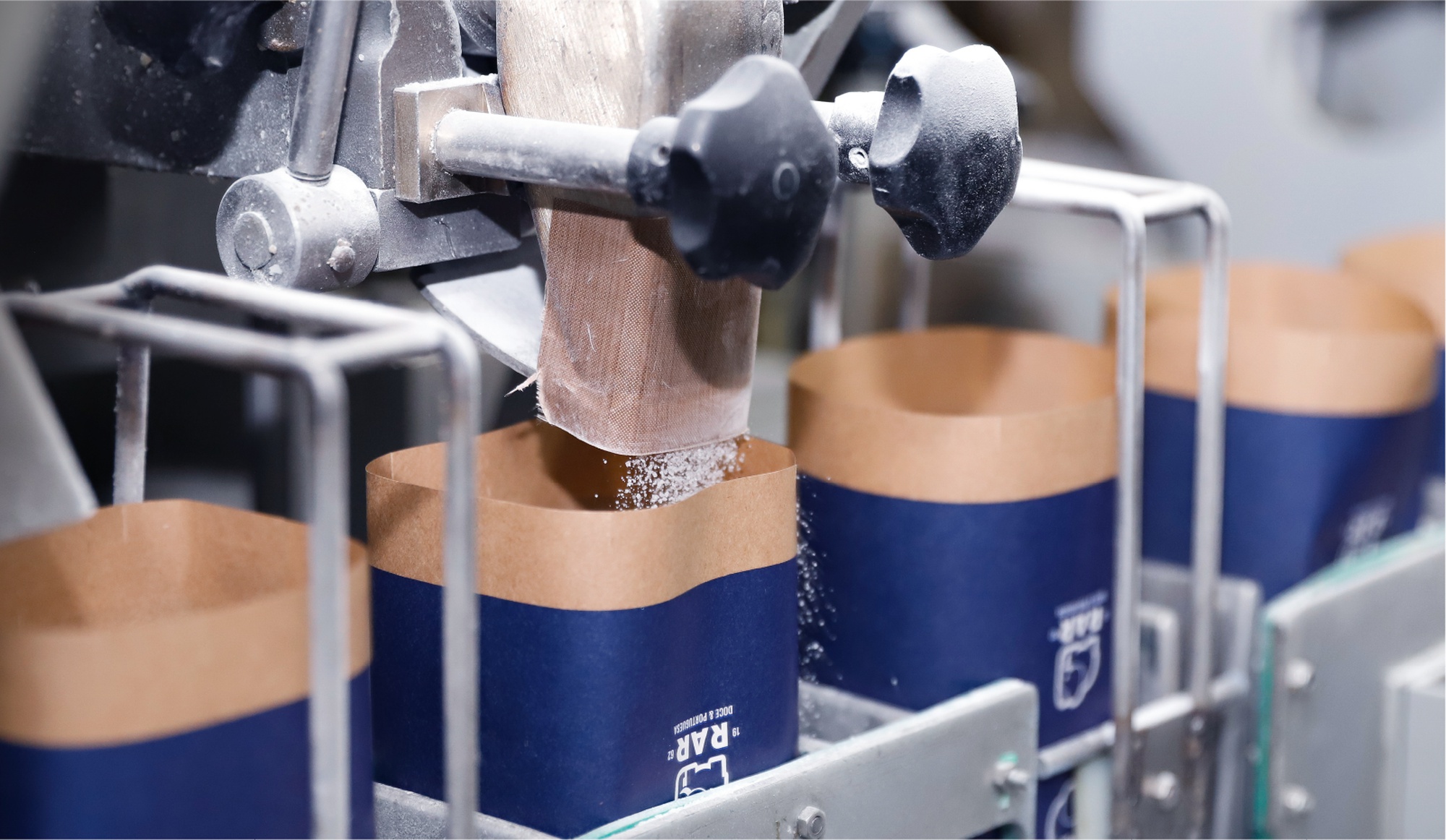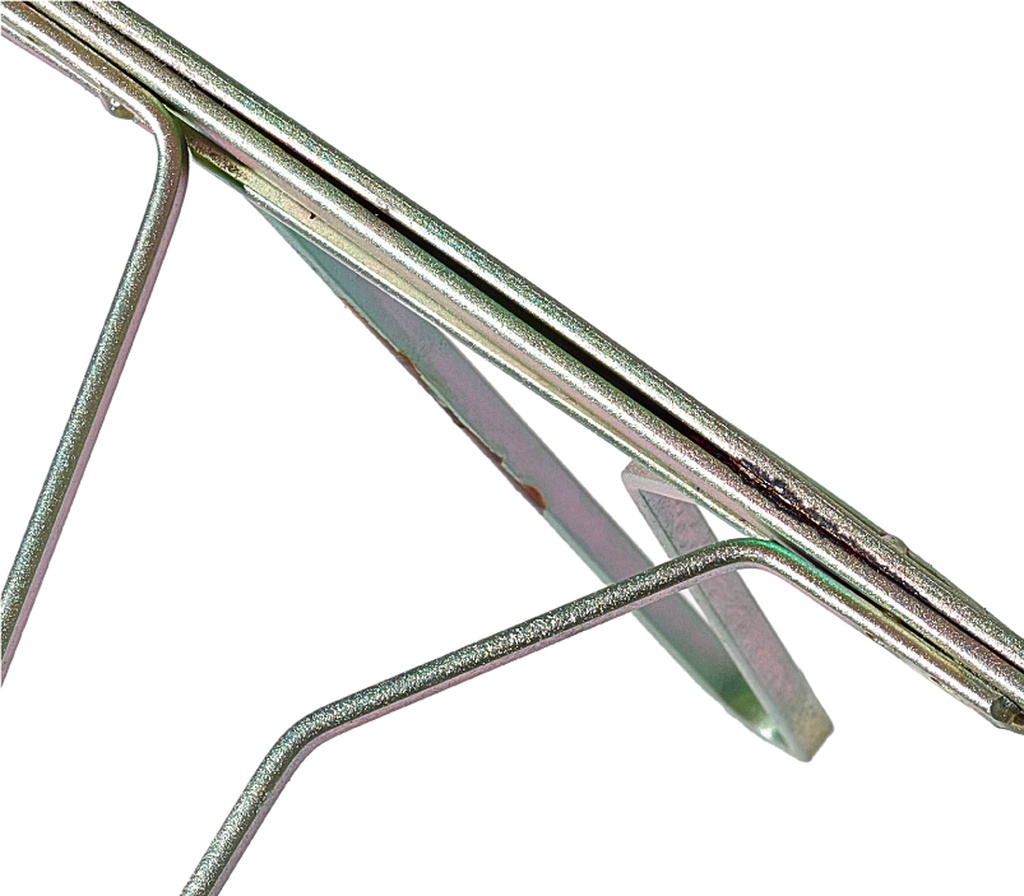 MIGUEL GERALDES
CEO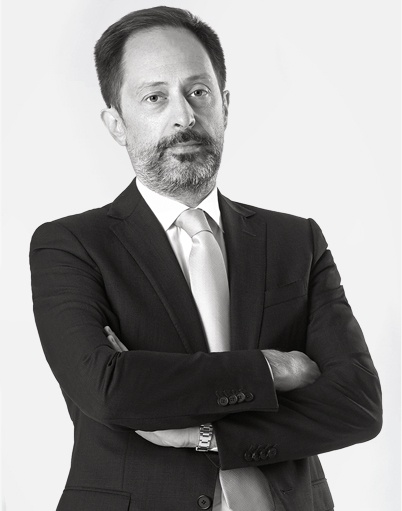 Institutional
RAR - Refinarias de Açúcar Reunidas, S.A.
Rua Manuel Pinto de Azevedo, 272
4100-320 Porto - Portugal
Registration and tax number: PT 500 225 559
Share Capital: EUR 3 000 000
GENERAL MEETING
Rui Macedo Silva
Nuno Macedo Silva
Isabel Fernandes Silva
Board of Directors
Henrique Santos– Chairman
Miguel Geraldes– CEO
Guilherme Sousa
STATUTORY AUDITOR
Ernst & Young Audit & Associados - SROC, S.A.
Represented by Rui Vieira
STATUTORY AUDITOR SUBSTITUTE
Pedro da Silva e Paiva
Contacts
Portugal

RAR - Refinarias de Açúcar Reunidas, S.A.

Rua Manuel Pinto de Azevedo, 272
4100-320 Porto – Portugal
T +351 226 194 600
info@rara.pt

view in map
Portugal

RAR - Refinarias de Açúcar Reunidas, S.A.

Rua Manuel Pinto de Azevedo, 272
4100-320 Porto – Portugal
T +351 226 194 600
info@rara.pt

view in map