COLEP PACKAGING

Colep Packaging is one of the most important players in the European packaging industry.

Through its vertical integration model, it develops, produces, and supplies metal and plastic packaging for a wide range of industries, being the Iberian leader in the general line segment and a relevant European supplier in the aerosol segment.

With production units in Portugal, Spain, and Poland, supported by more than 700 employees, and with its experience in metal and plastic packaging, Colep Packaging is committed to continuing to assert itself as a preferred partner in the development, production, and commercialisation of packaging solutions and contribute to the recognition of metal as a sustainable raw material.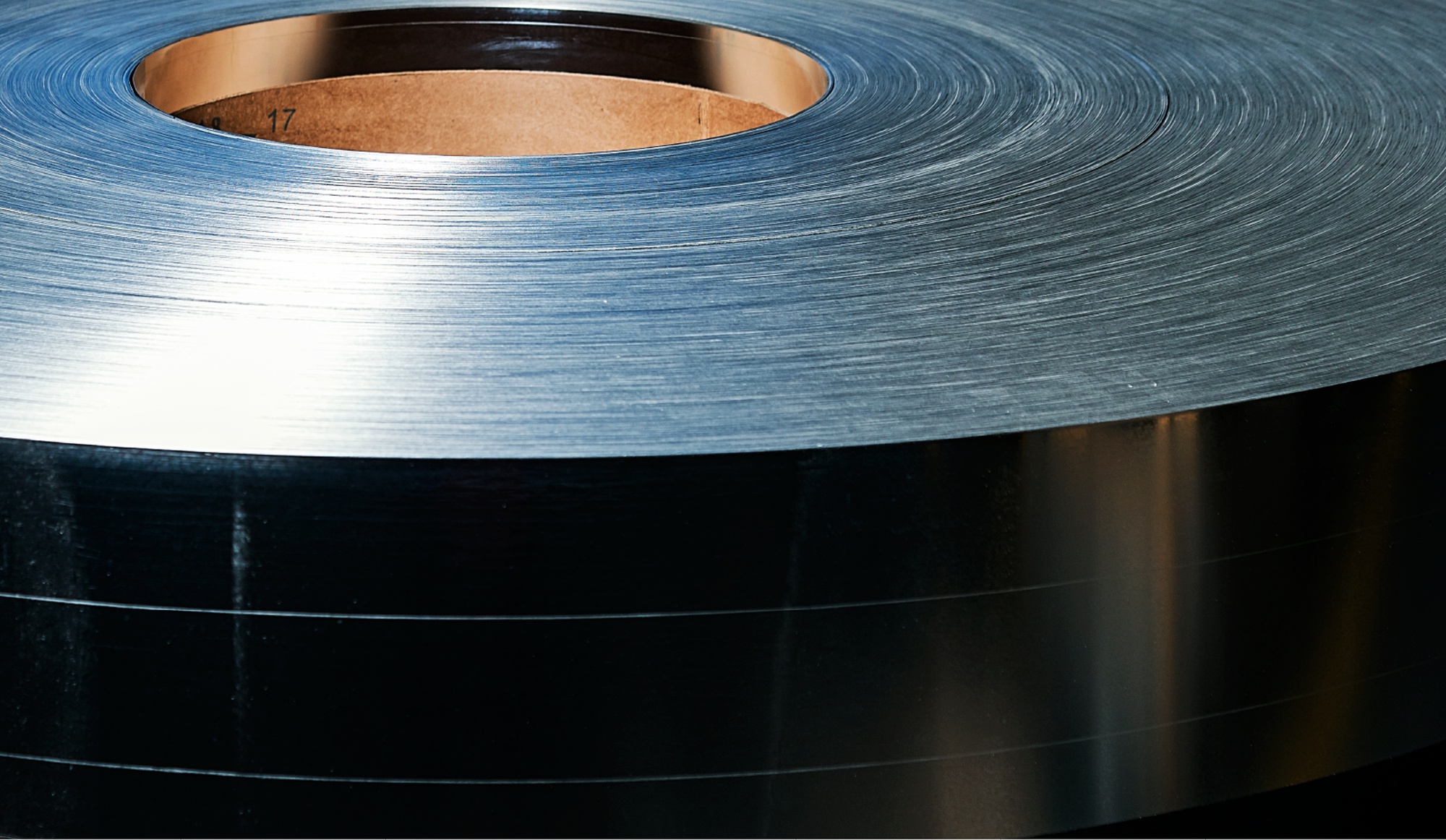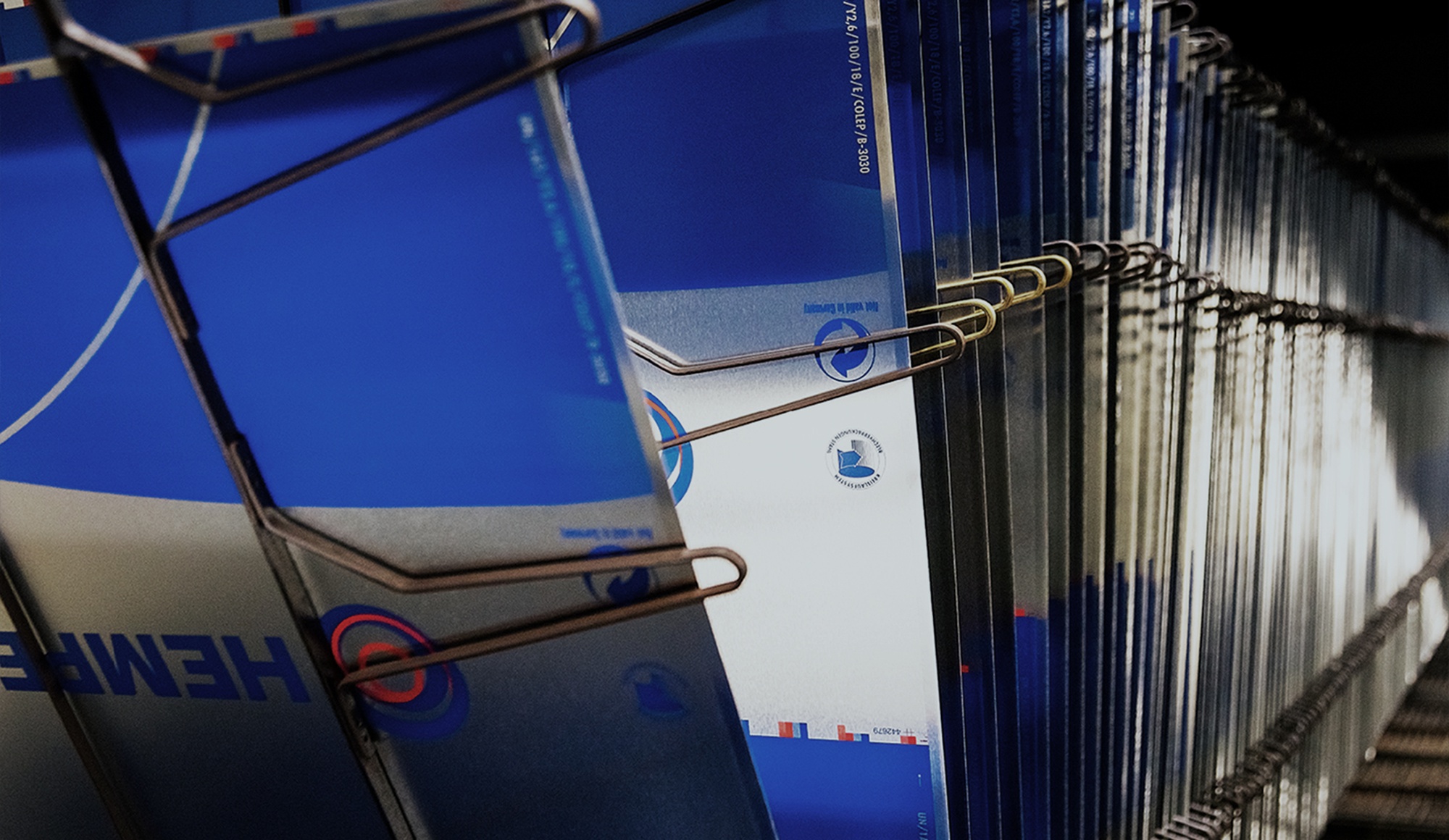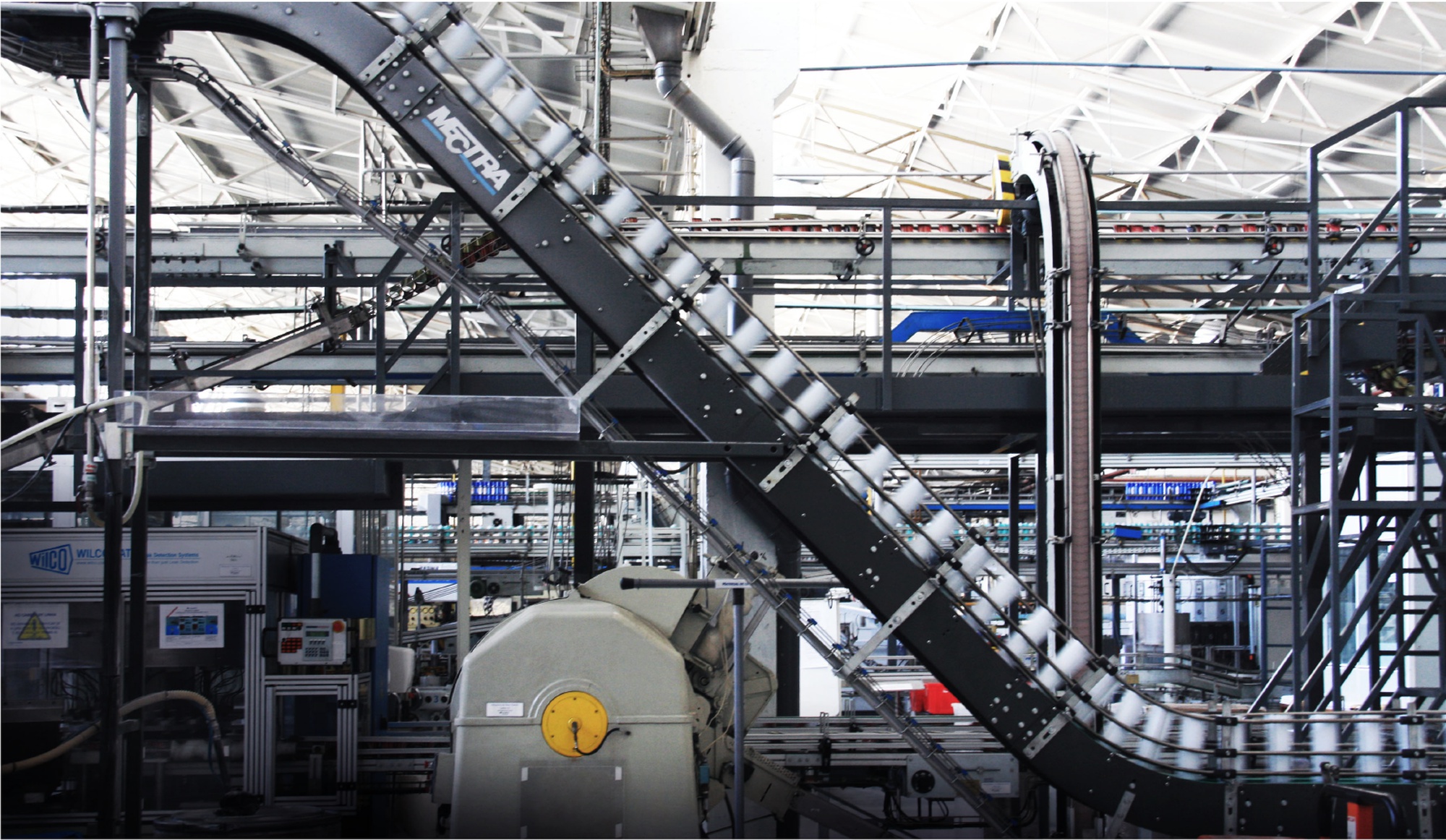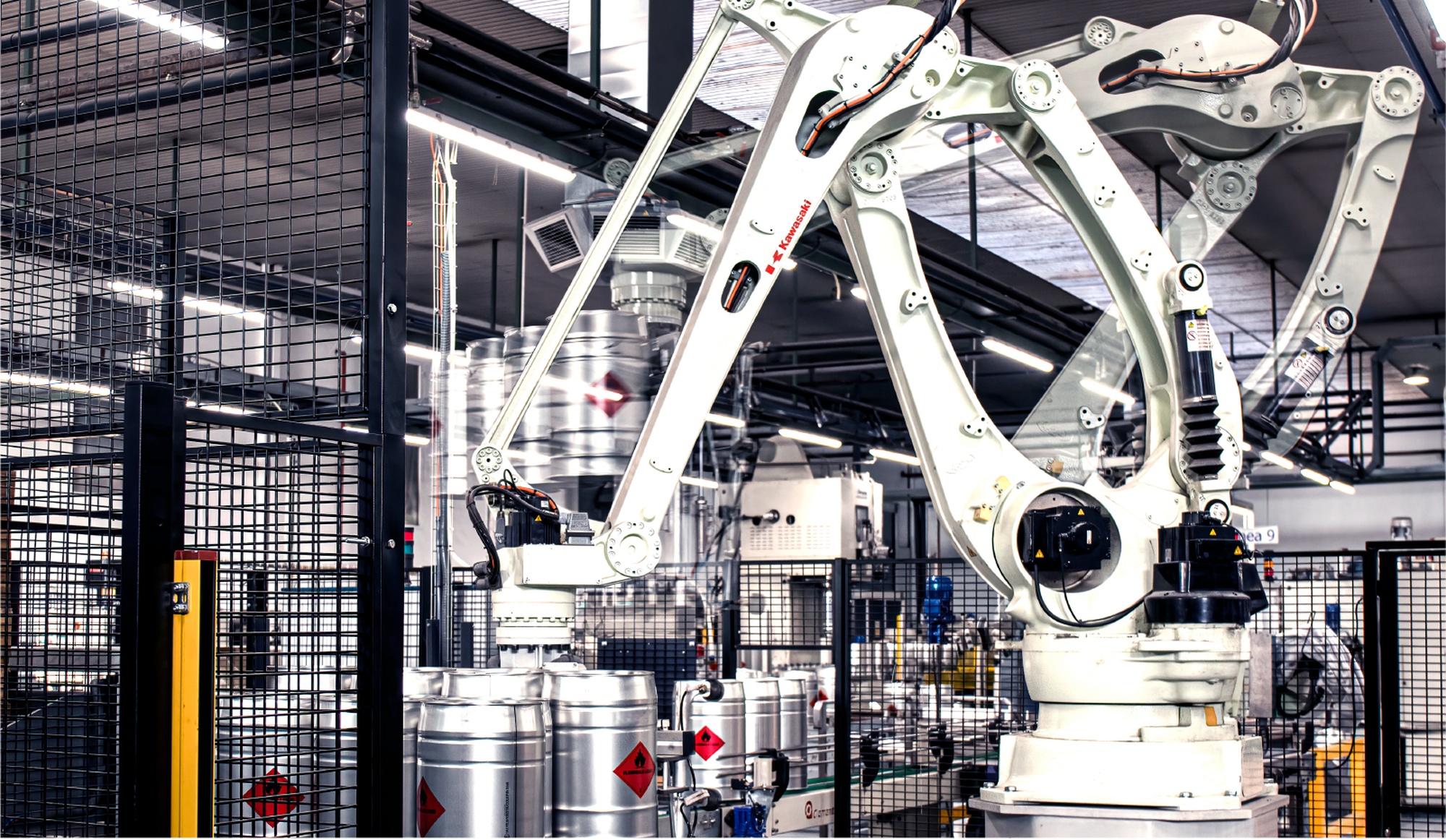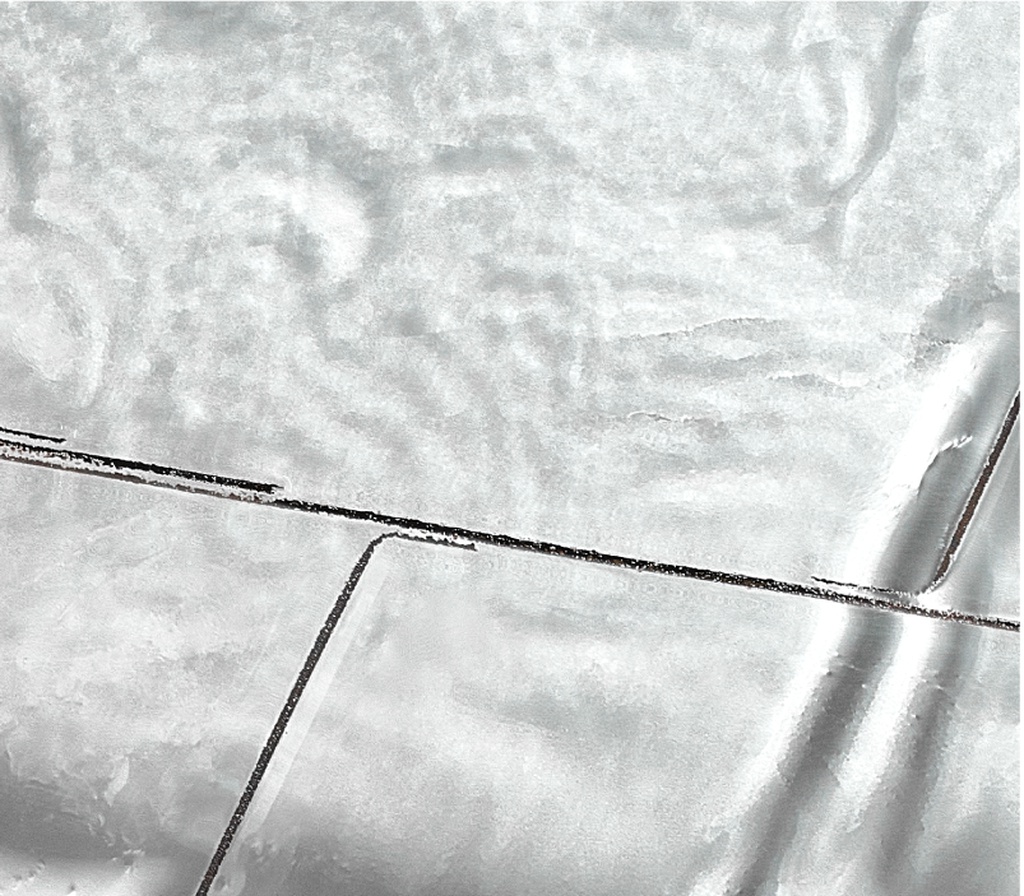 Paulo Sousa
CEO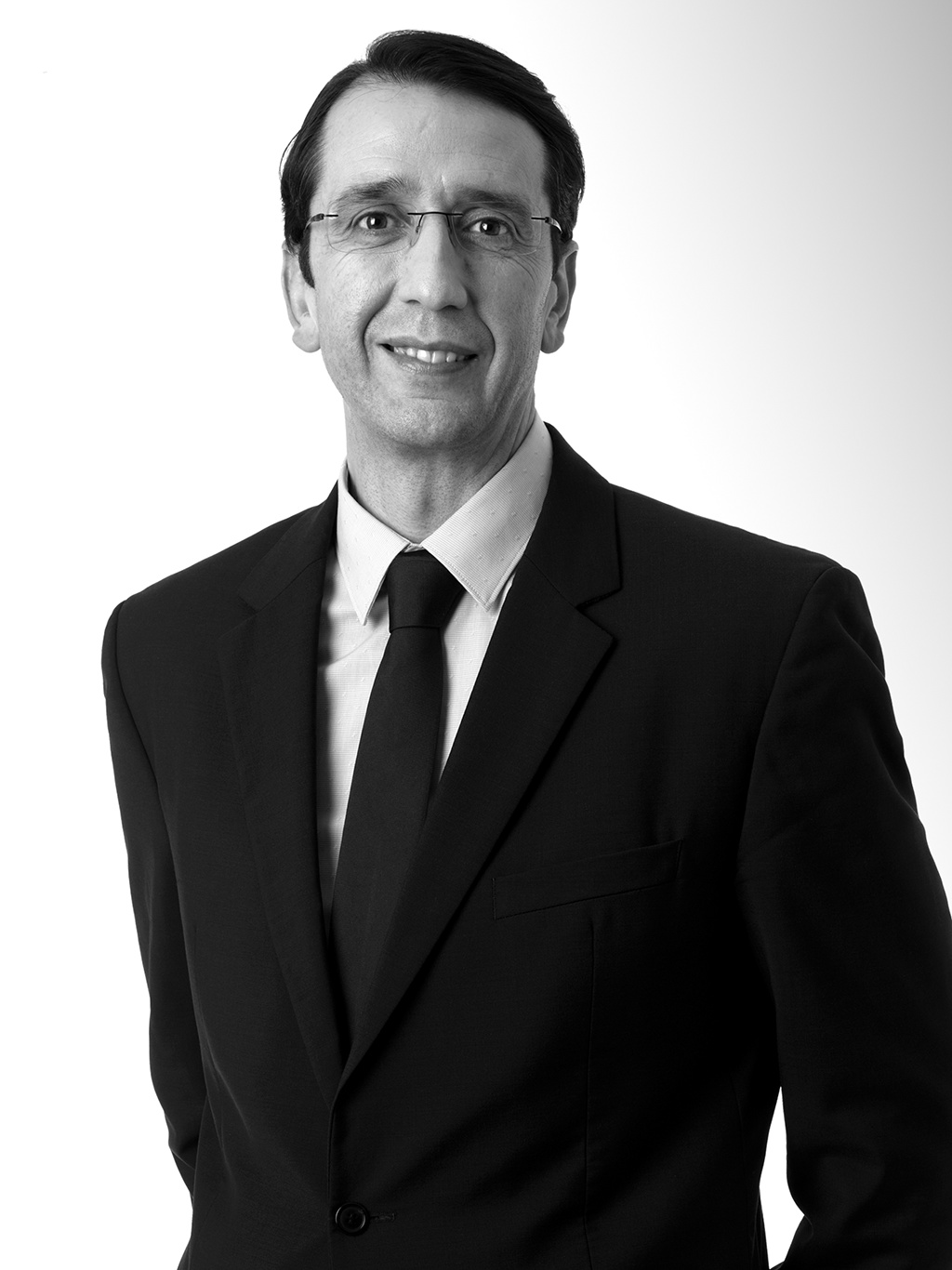 Institutional
Colep Packaging Portugal, SA.
Registered Office: Rua Comendador Arlindo Soares de Pinho, 1977
3730-423 Vale de Cambra – Portugal
Registration and tax number: PT 516 267 230
Share Capital: EUR 100 000
General Meeting
Carlos Lucena
Aurora Barbosa
Board of Directors
Vítor Neves– Chairman
Paulo Sousa– CEO
Francisco Rodrigues
Herbert Sharman
STATUTORY AUDITOR
Ernst & Young Audit & Associados - SROC, S.A.
Represented by Rui Vieira
STATUTORY AUDITOR SUBSTITUTE
Pedro da Silva e Paiva