Established in 1981, RAR - Sociedade de Controle (Holding), S.A. controls all the RAR Group's shareholdings.
Continuously challenging the potential of its subsidiary companies, RAR Holding's main functions are to define the RAR Group's strategies and general guidelines and manage its businesses' portfolio and capital allocation, at the same time ensuring them the availability and support of specialised services.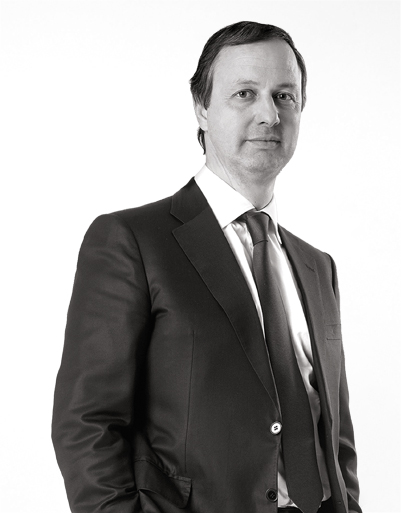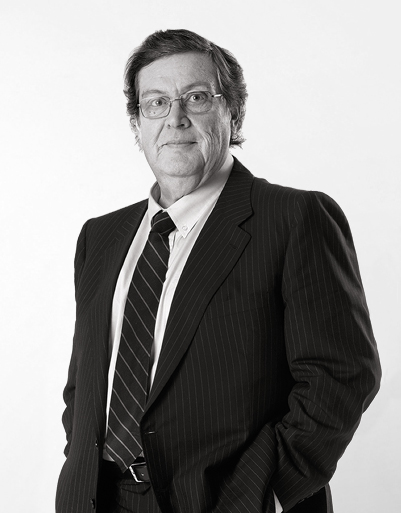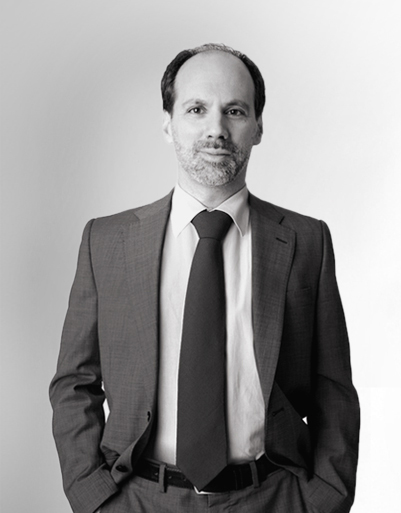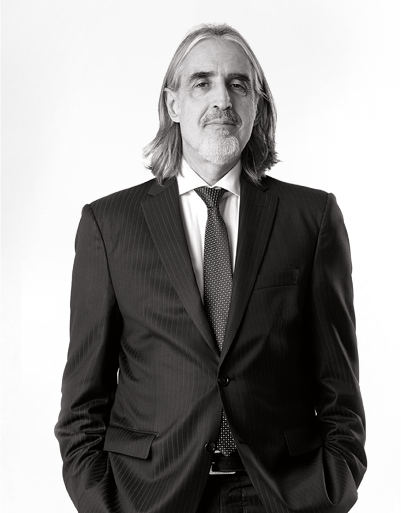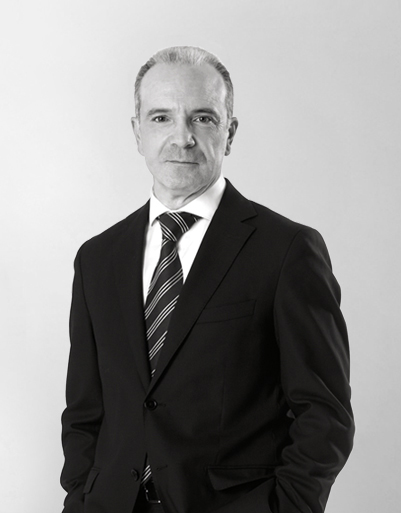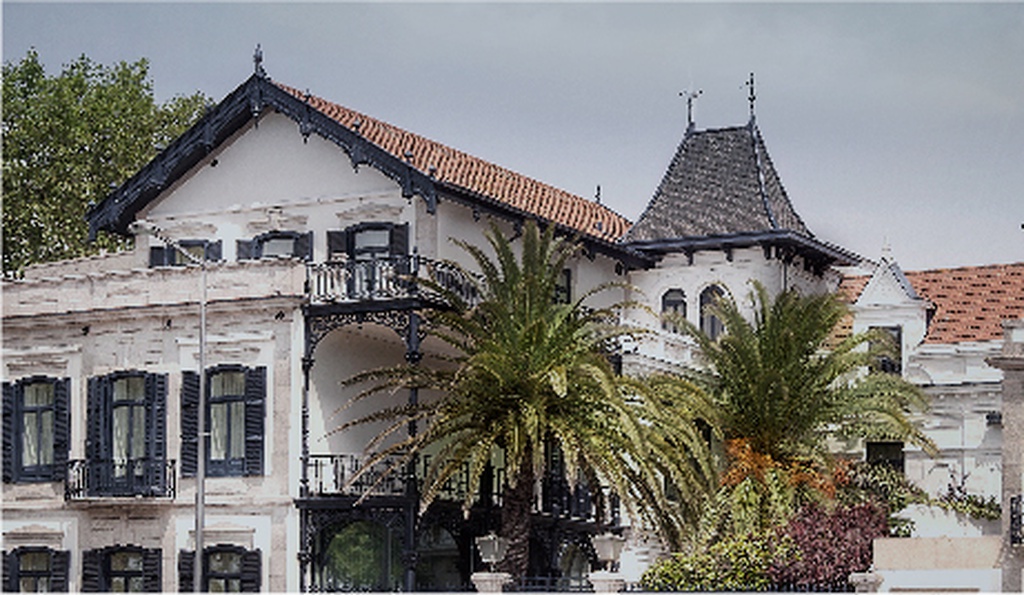 Institutional
RAR - SOCIEDADE DE CONTROLE (HOLDING), S.A.
Holding Company
Registered Office: Rua Passeio Alegre, 624
4169-002 Porto – Portugal
Registration and tax number: PT 501 256 083
Share Capital: EUR 37 500 000
GENERAL MEETING
Paulo Rangel
Nuno Macedo Silva
Rui Macedo Silva
Board of Directors
Nuno Macedo Silva– Chairman
Guilherme Sousa
Henrique Santos
Rui Macedo Silva
Vítor Neves
STATUTORY AUDIT COMMITTEE
Carlos Pinto de Carvalho - President
João Mendes de Araújo
Filipa Carvalho de Azevedo
Maria Paula Telles da Silva - Substitute
STATUTORY AUDITOR
Ernst & Young Audit & Associados - SROC, S.A.
Represented by Rui Vieira