Vitacress Limited

Vitacress is responsible for all of RAR Group's operations in the fresh produce market and is focused on producing "ready to eat" salads and fresh herbs.
All Vitacress operations share some common attributes: excellence in the farming, whether it is from open field farming or greenhouses, leading standards in terms of product quality, technical skills and environmental stewardship and all are leaders in their chosen markets.

Vitacress operations share a common denominator of excellence in agricultural production (both in open fields and greenhouses), high standards of product quality, technical and environmental management skills, and leadership in their markets.

Based in Runcton, southern England, Vitacress' fresh herb business is the market leader in the United Kingdom. Fresh herbs are also packaged in the Netherlands at Vitacress Real, a joint venture with the Dutch group Gipmans, in which Vitacress holds a majority position. Their products are sold in the Netherlands, Germany, Belgium and France.

Salad products from southern England, Portugal and Spain are packaged as "ready-to-eat" products at the company's facilities in St Mary Bourne, Hampshire.

Salad leaves, watercress, and fresh herbs grown in the Alentejo and Algarve Portuguese regions are also sold in Portugal and Spain under the Vitacress brand. This vast network of production locations ensures that Vitacress companies have a range of sourcing options that allow them to supply high-quality products throughout the year.

The Vitacress Conservation Trust is an excellent good example of sustainability, promoting the preservation and conservation of wildlife and habitats on Vitacress' agricultural operations.
read +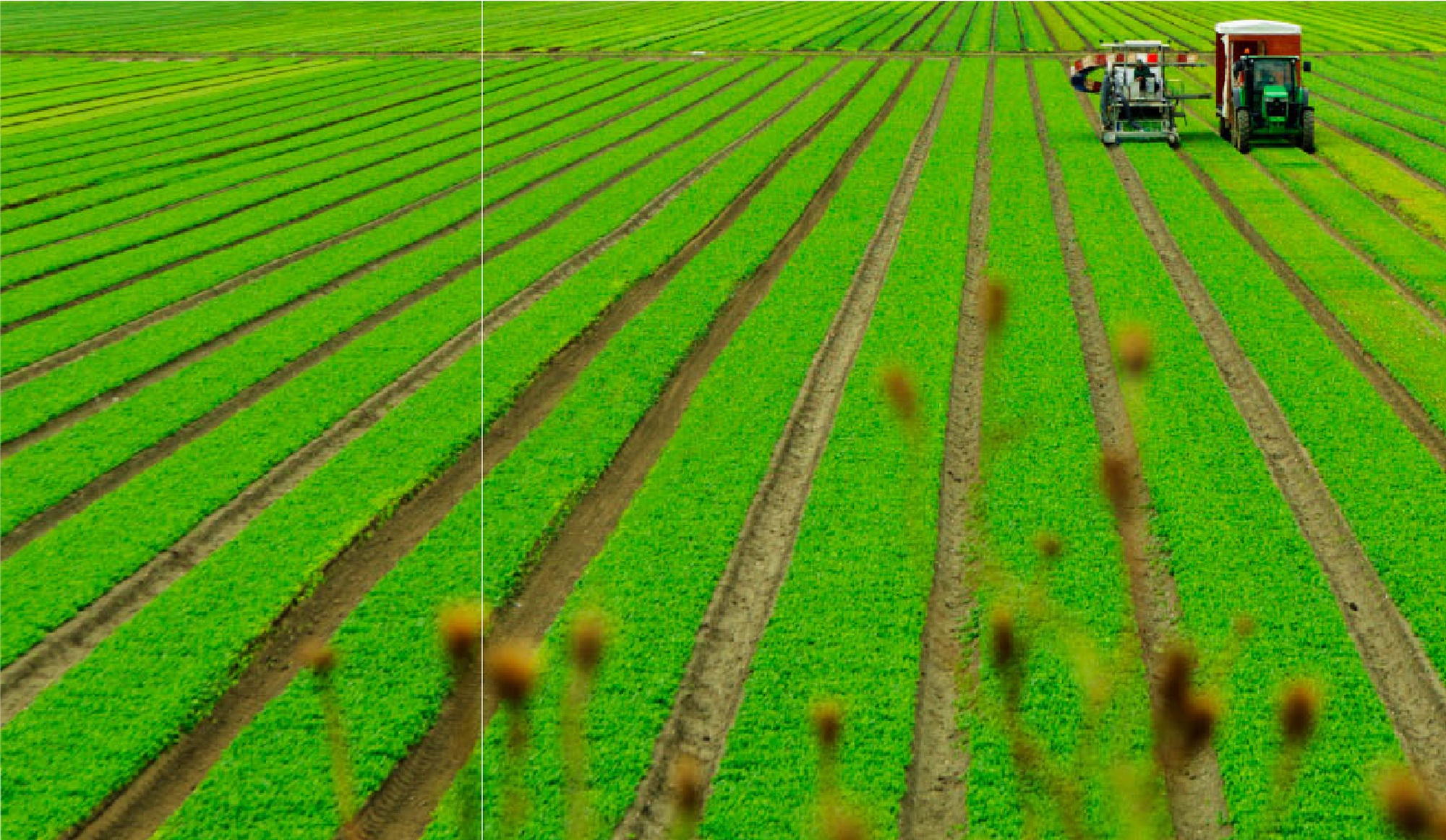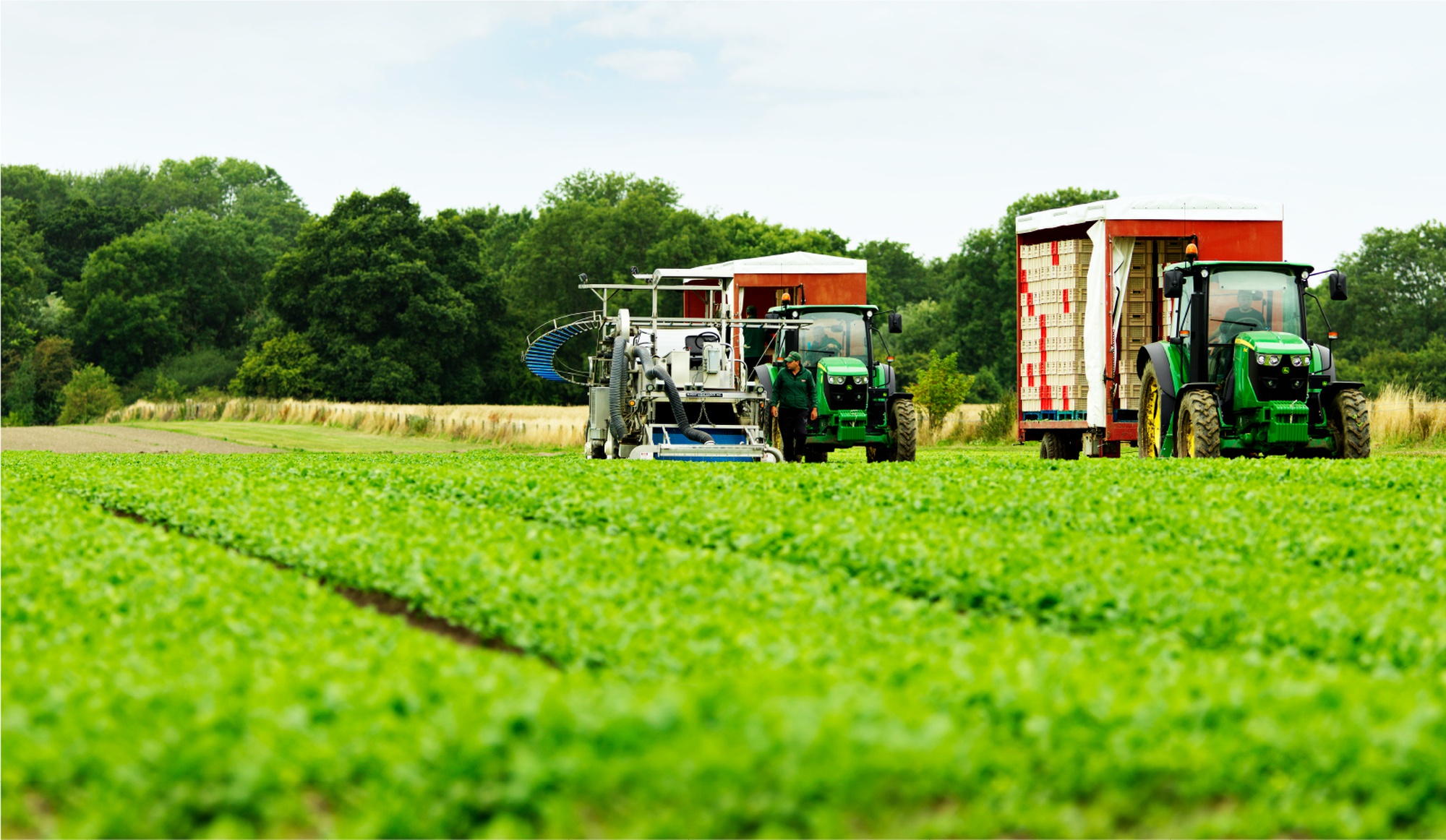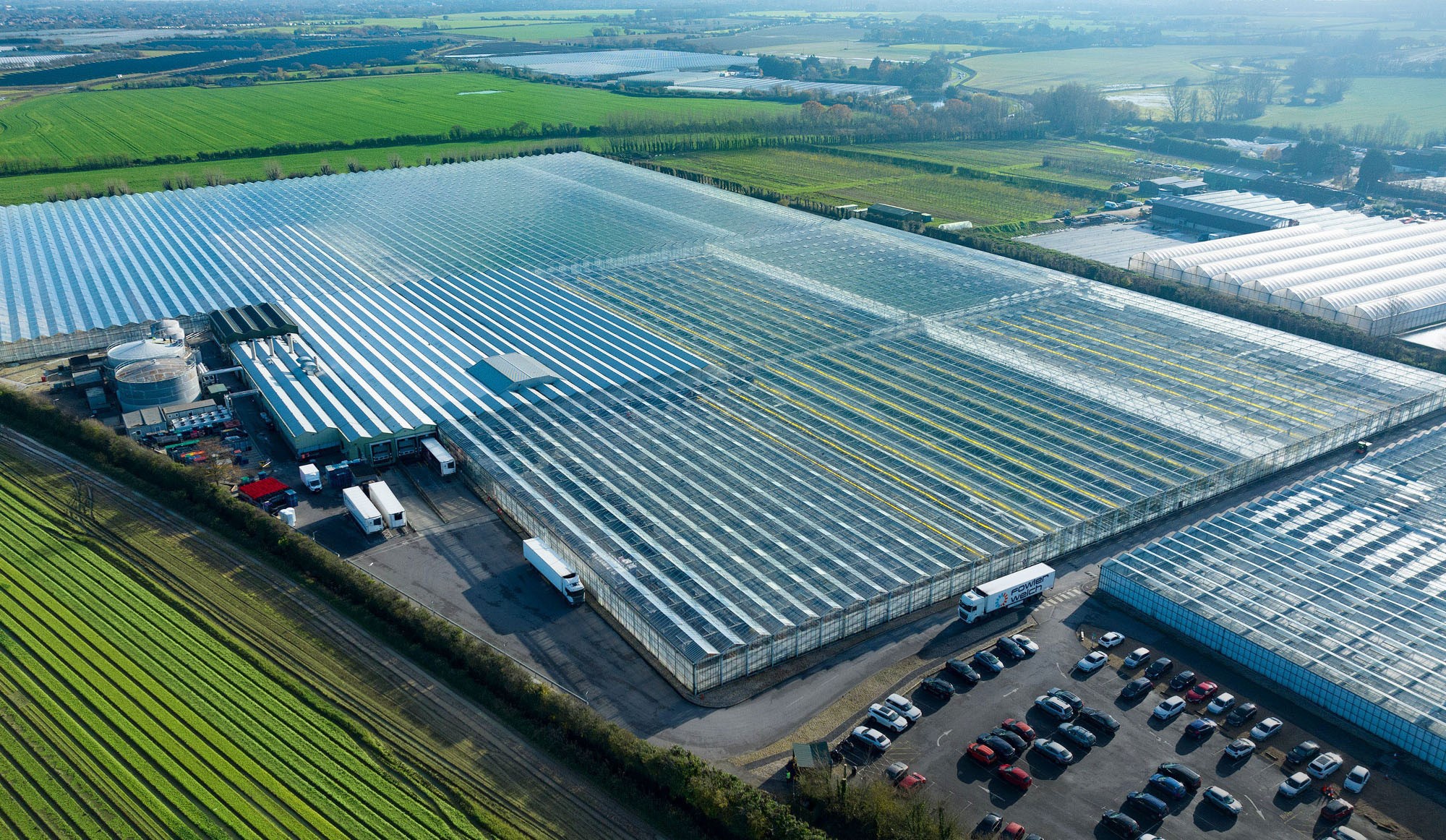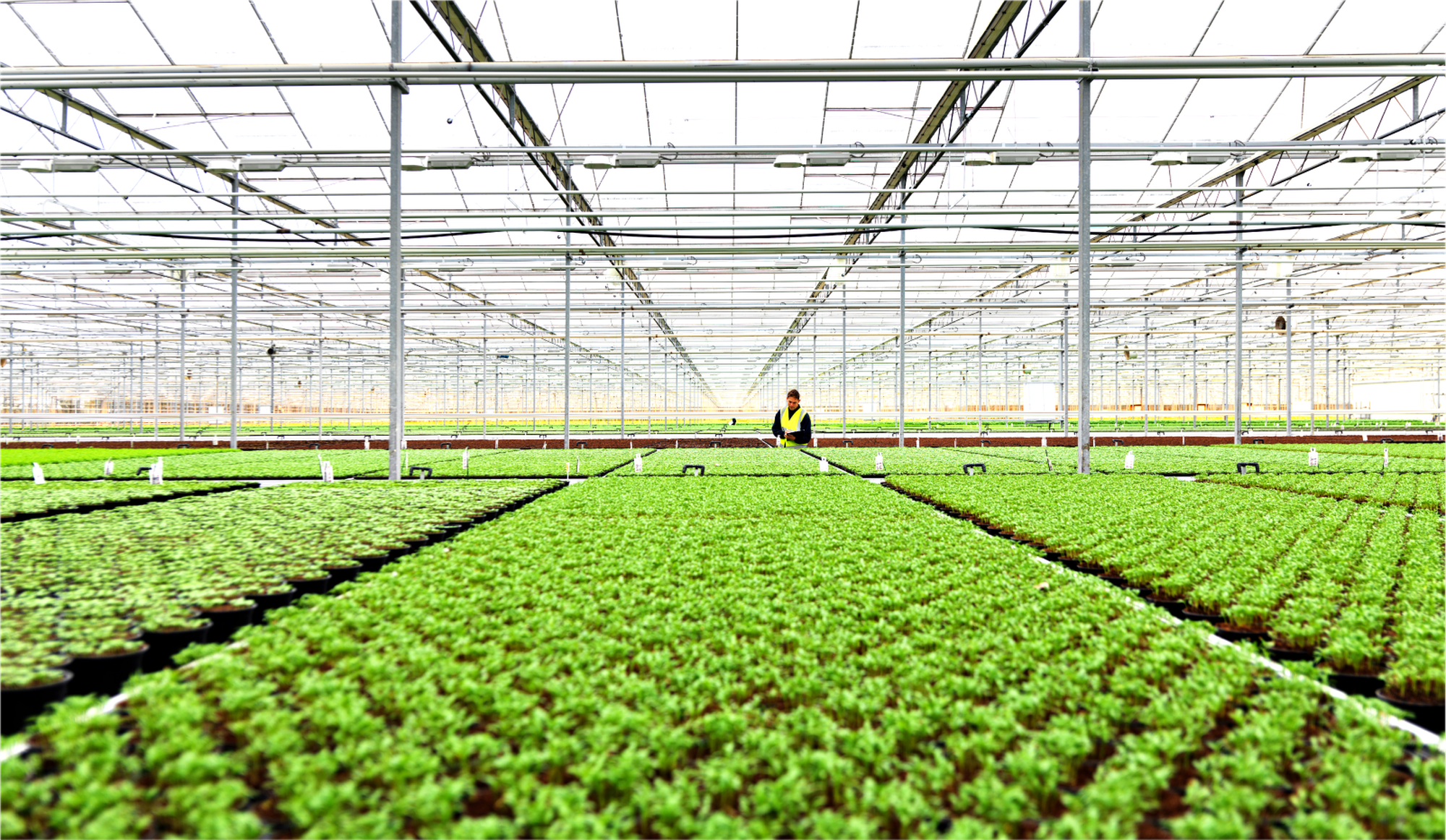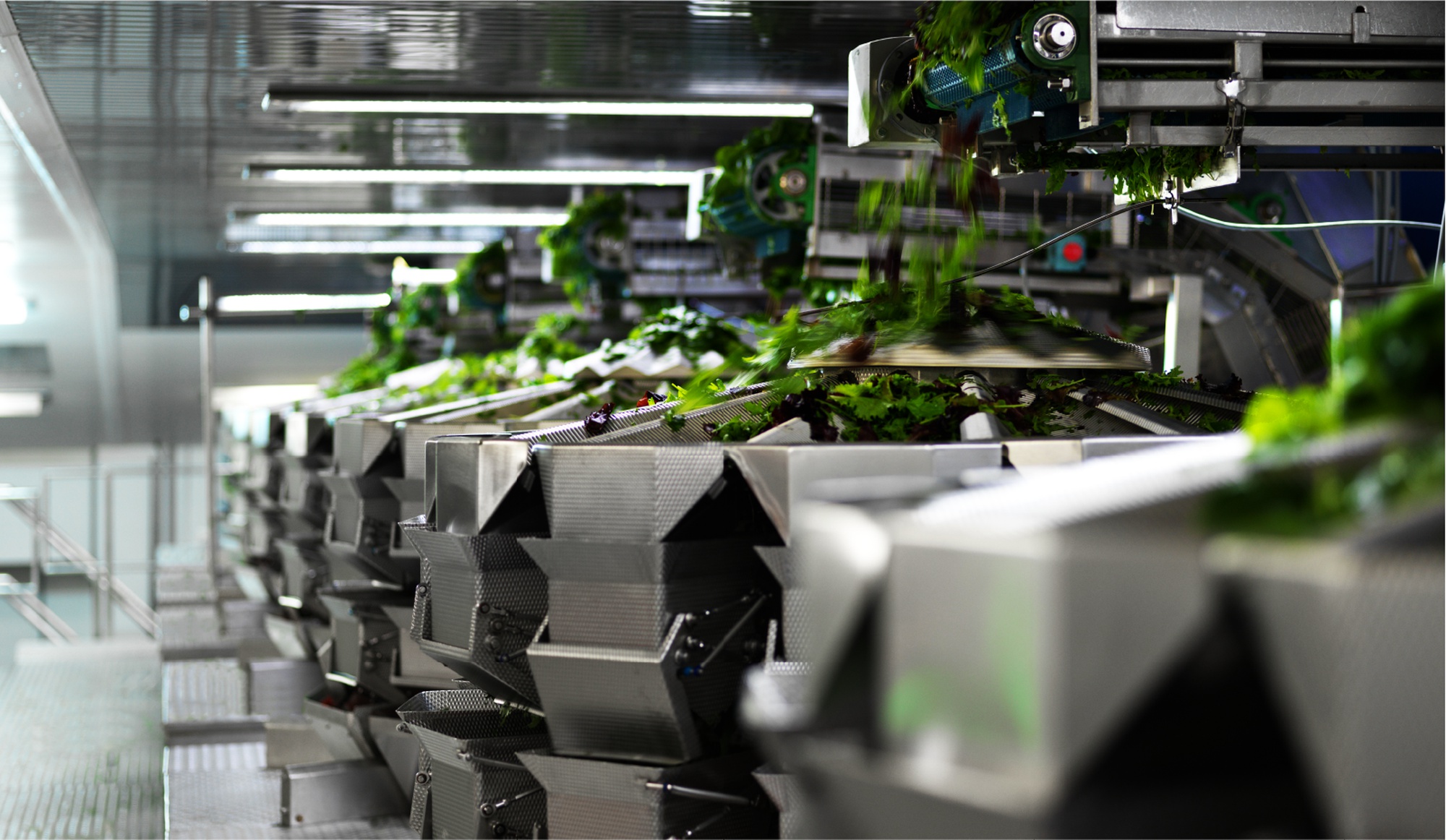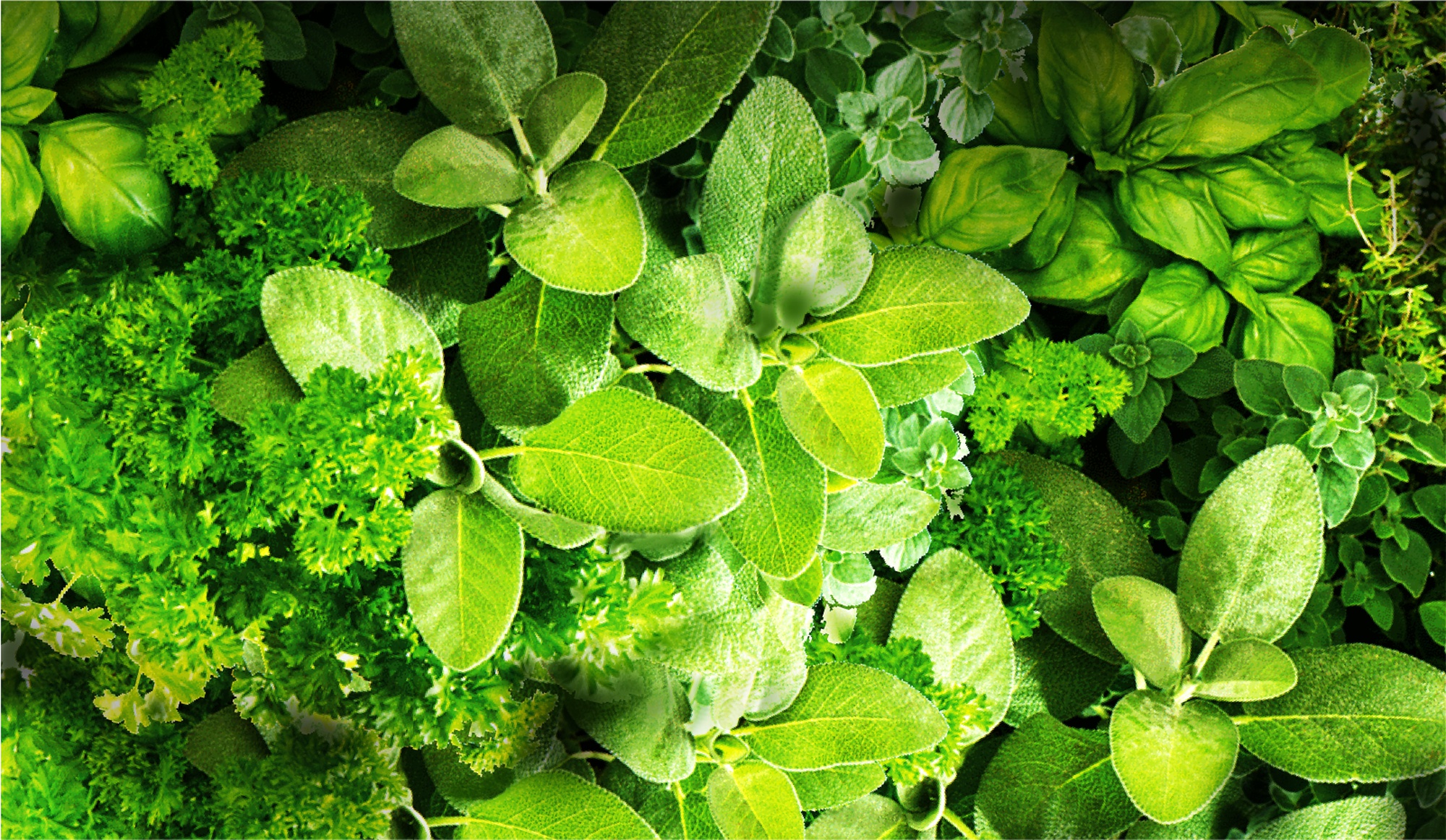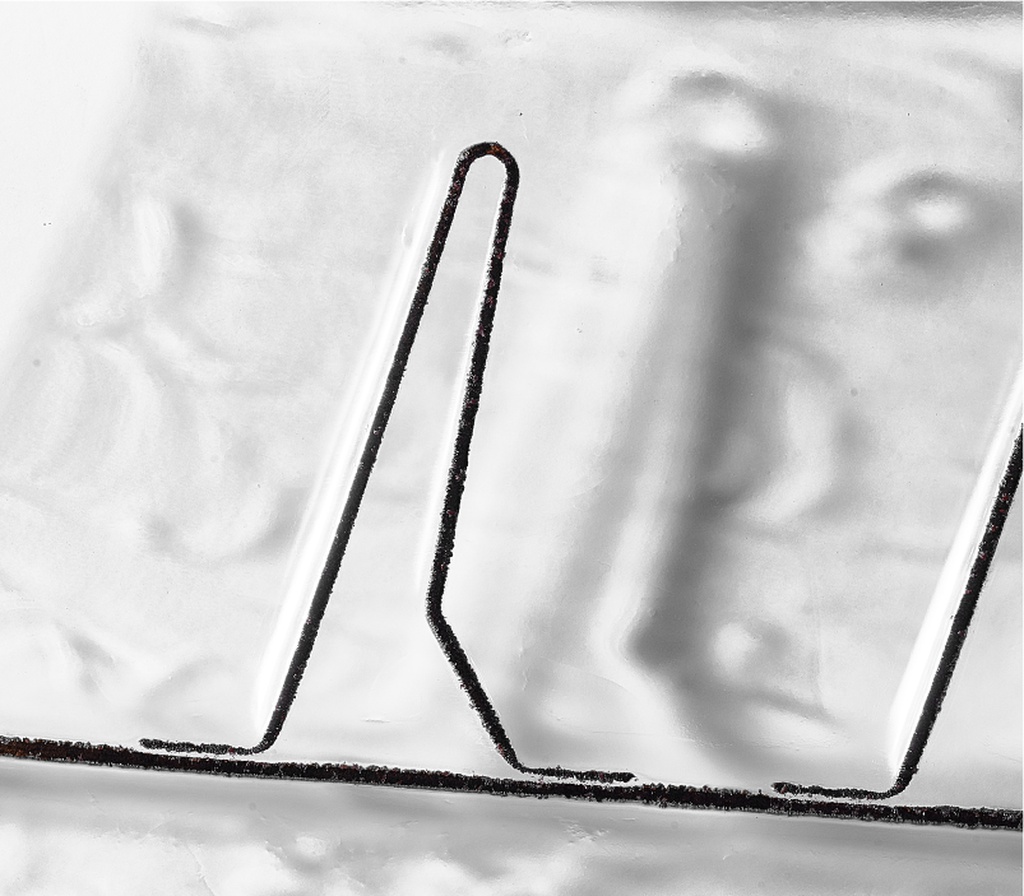 CHRIS JINKS
CEO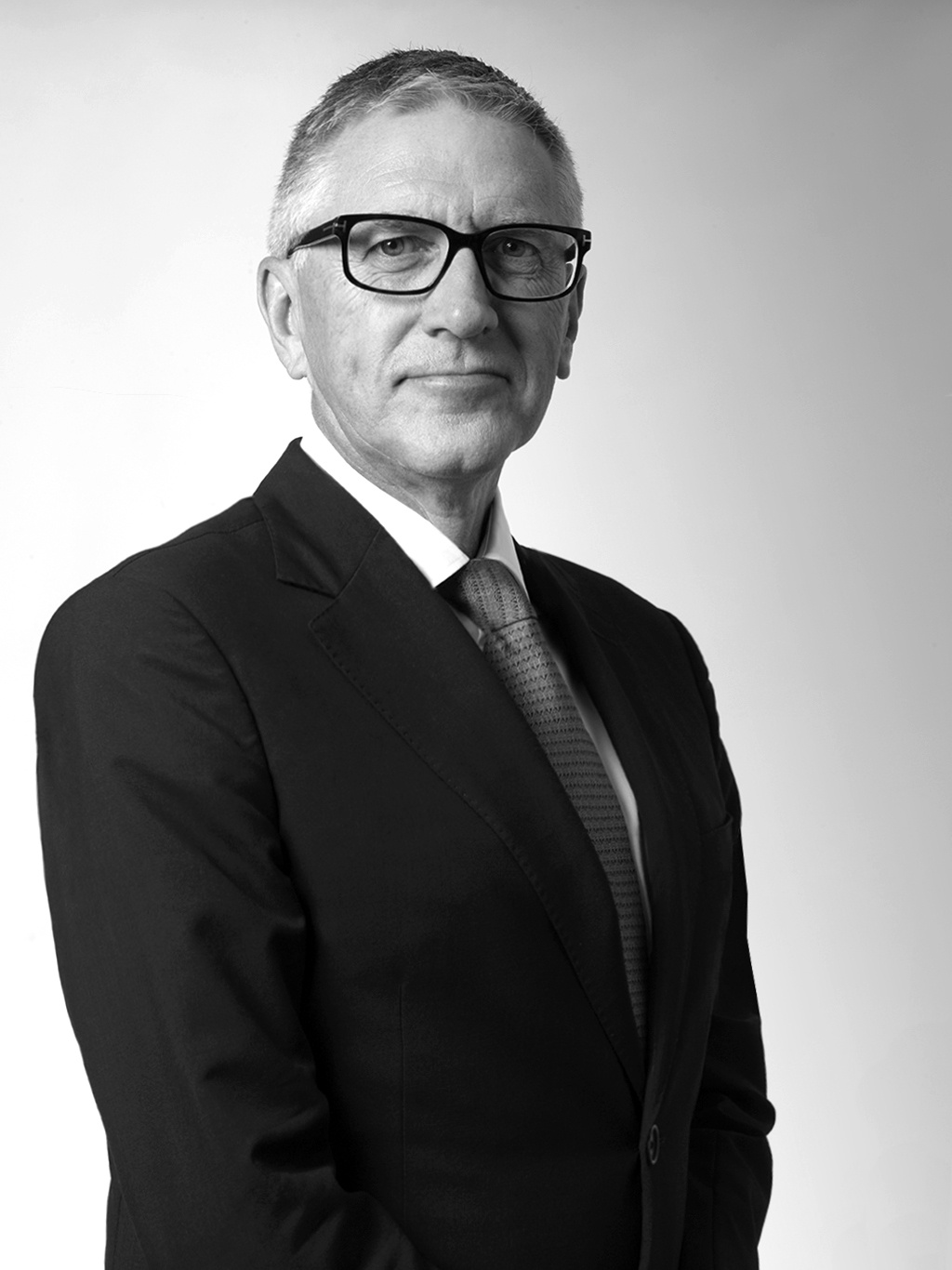 Institutional
Vitacress Limited
Registered Office: Lower Link Farm
St Mary Bourne
Andover - Hampshire
SP11 6DB
United Kingdom
English Law Company
Registration and tax number: UK 06544254
Share Capital: £49 941 593
Board of Directors
Guilherme Sousa– Chairman
Chris Jinks– CEO
Ashley Cooper
Steven Rothwell
Vítor Moreira Santos
STATUTORY AUDITOR
Represented by Nikki Forster
Ernst and Young LLP (EY UK)
Contacts
United Kingdom

Vitacress Limited

Lower Link Farm
St Mary Bourne
Hampshire SP11 6DB
United Kingdom
T +44 1264 738766
info@vitacress.com

view in map

United Kingdom

Vitacress Herbs Limited

Runcton Nursery
Pagham Road
Runcton
West Sussex PO20 1LJ
United Kingdom
T +44 1243 819500
info@vitacress.com

United Kingdom

Vitacress Salads Limited

Lower Link Farm
St. Mary Bourne
Hampshire SP11 6DB
United Kingdom
T +44 1264 738766
info@vitacress.com

Portugal

Vitacress Portugal, S.A.

Quinta dos Cativos
Boavista dos Pinheiros
7630-033 Odemira - Portugal
T +351 283 320 500
info.portugal@vitacress.com

Spain

Vitacress España SL

Calle Fuensanta 22 - Bajo
30880 Águilas
Murcia - Spain
T +34 968 493 157
info@vitacress.com

Netherlands

Vitacress Real

Faunalaan 50
5928 RZ
Venlo - Holanda
T +31 88 352 0520
info@vitacress.com